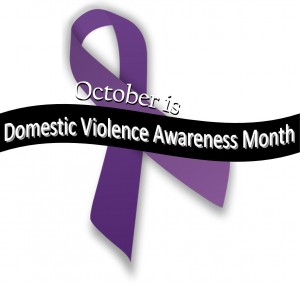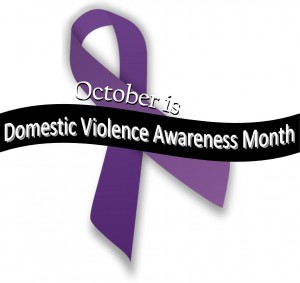 Today marks the beginning of National Domestic Violence Awareness Month. In his proclamation, President Obama stated
…all Americans can play a role in ending domestic violence. Each of us can promote healthy relationships, speak out when we see injustice in our communities, stand with survivors we know, and change attitudes that perpetuate the cycle of abuse. We must also ensure that survivors of domestic violence know they are not alone, and that there are resources available to them.
What are you doing to prevent violence in families, relationships and communities this month?
Graphic from Domestic Violence and Sexual Assault Coalition (DVSAC).

David S. Lee, MPH, is the Director of Prevention Services at the California Coalition Against Sexual Assault where he provides training and technical assistance on prevention. David manages the national project PreventConnect, an online community of violence against women prevention practitioners, funders, researchers and activists. For over 27 years David has worked in efforts to end domestic violence and sexual assault.