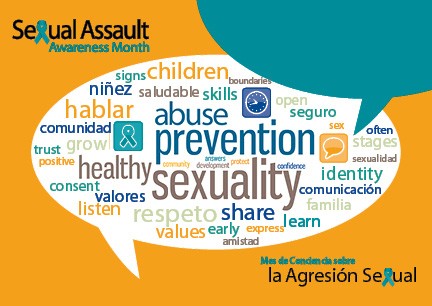 President Obama has proclaimed April 2013 as Sexual Assault Awareness and Prevention Month.   As was done last year, Obama has added the term "prevention" into this month-long opportunity to highlight efforts to address and prevent sexual violence.
Together, our Nation is moving forward in the fight against sexual assault. This month, let us keep working to prevent violence in every corner of America…
While sexual violence takes place every month, every day of every month people in communities throughout the world are taking action toward ending sexual violence. Whether people are protesting lyrics that promote rape, identifying opportunities to take bystander actions, or tweeting to promote sexual health and safety, we have a lot of work to do.
What are you doing to prevent sexual violence?

David S. Lee, MPH, is the Director of Prevention Services at the California Coalition Against Sexual Assault where he provides training and technical assistance on prevention. David manages the national project PreventConnect, an online community of violence against women prevention practitioners, funders, researchers and activists. For over 27 years David has worked in efforts to end domestic violence and sexual assault.