VAWNet releases special collection on preventing and responding to domestic violence in LGBTQ communities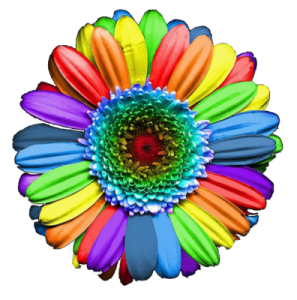 VAWNet, the National Online Resource Center on Violence Against Women, is now hosting a special collection in their resource library: Preventing and Responding to Domestic Violence in Lesbian, Gay, Bisexual, Transgender, or Queer (LGBTQ) Communities.
The select resources and research in this Special Collection illustrate the LGBTQ communities' experiences with domestic violence within the U.S. Resources especially relevant to these individuals, as well as straight allies and professionals, address the issue of domestic violence in LGBTQ communities, relationships, and the impact on society. Guidance for enhancing culturally specific practice and policy initiatives is provided.