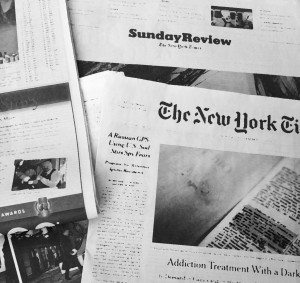 Read the latest newsletter from PreventConnect here, featuring two podcasts about teen dating violence and fostering healthy relationships. The third podcast is another installment of our Prevention Sessions on Demystifying Theory. Full link address:  http://campaign.r20.constantcontact.com/render?ca=128df70c-754f-4830-b452-8b82ba416d11&c=48cf3e40-40d5-11e3-908b-90b11c3522c5&ch=4aa6e470-40d5-11e3-9180-90b11c3522c5
Subscribe to the Prevent/Connect newsletter here.

Since 1996, Imelda has worked to end gender-based violence for various organizations in providing direct services, training, and advocacy. Additionally, she specializes in anti-trafficking training, organizational capacity building, and survivor advocacy. Imelda's anti-trafficking work has given her the privilege to work with social change advocates around the globe. She has participated as a speaker and spokeswoman in numerous local, state, and international conferences addressing the issues of human-trafficking and sexual assault intervention. She also co-authored the "Human Trafficking" chapter in the book, "Medical Response to Adult Sexual Assault: A Resource for Clinicians and Related Professionals." Imelda is a Co-Founding Member of the National Organization of Asians and Pacific Islanders Ending Sexual Violence (NAPIESV).