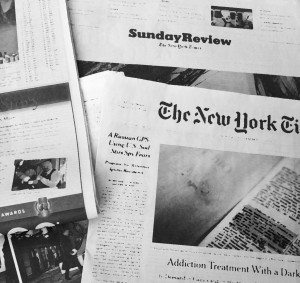 Read the latest newsletter from PreventConnect here, featuring a communications approach to sexual violence prevention, utilizing volunteers in prevention work, and an unforgettable White House experience for a college student activist. Full link address: http://campaign.r20.constantcontact.com/render?ca=14e5c261-f820-453a-bb77-8cd70bb5e032&c=48cf3e40-40d5-11e3-908b-90b11c3522c5&ch=4aa6e470-40d5-11e3-9180-90b11c3522c5
Subscribe to the Prevent/Connect newsletter here.

Since 1996, Imelda has worked to end gender-based violence for various organizations in providing direct services, training, and advocacy. Additionally, she specializes in anti-trafficking training, organizational capacity building, and survivor advocacy. Imelda's anti-trafficking work has given her the privilege to work with social change advocates around the globe. She has participated as a speaker and spokeswoman in numerous local, state, and international conferences addressing the issues of human-trafficking and sexual assault intervention. She also co-authored the "Human Trafficking" chapter in the book, "Medical Response to Adult Sexual Assault: A Resource for Clinicians and Related Professionals." Imelda is a Co-Founding Member of the National Organization of Asians and Pacific Islanders Ending Sexual Violence (NAPIESV).