Promoting healthy relationships at school-based health centers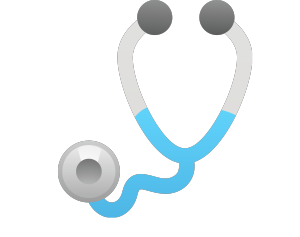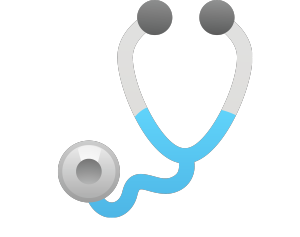 Last July (2014) at the California Coalition Against Sexual Assault's (CALCASA) annual leadership conference, PreventConnect's David Lee invited Futures Without Violence and the California Partnership to End Domestic Violence, to join him in a workshop about preventing relationship abuse through California's school-based health centers. Just 5 months later, a new study details the project and its success.
The study was conducted at 8 school-based health centers throughout California during the 2012-2013 academic year. At four of the centers, providers and staff received training about how to talk about healthy and unhealthy relationships, were given resources for patients, and learned how to refer students to services. The other four sites served as the control group. Students at the four intervention sites were more likely to recognize sexual coercion and, among those who reported abuse initially, students at the intervention sites were significantly less likely to report such abuse upon follow up 3 months later.
When I coordinated family violence training programs for pediatric residents, I made sure to infuse a strong element of prevention – medical providers such as pediatricians, I explained, are key points of contact for young people and can have a huge impact when it comes to promoting healthy relationships and behaviors. The same goes for school health centers. As PreventConnect/CALCASA's Deena Fulton, MPH, explains, "School health centers are uniquely positioned to understand the issues children face in their peer contexts and in their community, to have ongoing interaction with children as they grow, and to integrate learning with health promotion. This makes them an excellent setting for prevention efforts."
Read more about the study here and consider engaging medical providers in your prevention work.