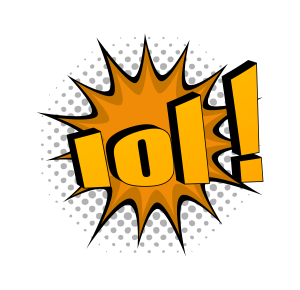 When this College Humor video about street harassment showed up in my Facebook feed, I was sure it would be, well, stupid. But because it was posted by an organization I respect, I gave it a try. At first I thought it was just silly and wasn't very into it. Then, around 23 seconds, the narrator made some really good points. I'm not sure how you feel about College Humor (feel free to share in the comments), but I for one have not always been impressed. This video, though, was a quick, funny way to make essential points about gender equity that I appreciated. Click here or below to watch.
P.S. Don't read the comments.

Ashley Maier, MSW, MPA, has worked in the movement to end gendered violence for well over a decade. She began as a volunteer at a domestic violence shelter in Illinois, served as a hospital-based advocate in St. Louis, coordinated community health/family violence training programs for pediatric residents in St. Louis and San Diego, and managed Oregon's Rape Prevention and Education (RPE) grantees and program. Ashley is a contributing author to Lantern Book's 2013 publication, Defiant Daughters: 21 Women on Art, Activism, Animals, and The Sexual Politics of Meat and is creator of the 2015 book, Circles of Compassion: Connecting Issues of Justice.