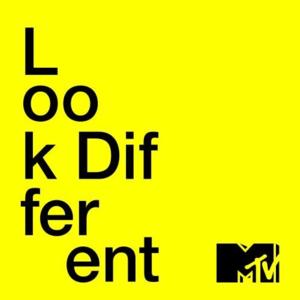 Maybe I'm late to the party, but I just found an interesting tool for exploring racial, gender, and anti-lgbt bias. MTV's Look Different explores these types of bias through interactive quizzes, videos, blog posts, research, an advice column, and even a 7-day bias cleanse. What I like about the site is that not only is it fresh, current, and relevant, but it also offers solutions. In the "What can I do?" section, participants can both get started and go deeper.
We know that bias and discrimination lie at the root of sexual violence. So let's go to the root! Thank you to MTV for another resource to help us address oppression.

Ashley Maier, MSW, MPA, has worked in the movement to end gendered violence for well over a decade. She began as a volunteer at a domestic violence shelter in Illinois, served as a hospital-based advocate in St. Louis, coordinated community health/family violence training programs for pediatric residents in St. Louis and San Diego, and managed Oregon's Rape Prevention and Education (RPE) grantees and program. Ashley is a contributing author to Lantern Book's 2013 publication, Defiant Daughters: 21 Women on Art, Activism, Animals, and The Sexual Politics of Meat and is creator of the 2015 book, Circles of Compassion: Connecting Issues of Justice.