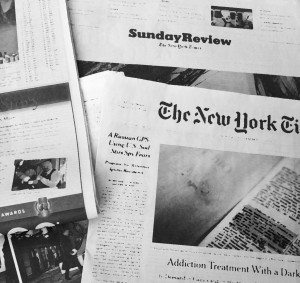 This month PreventConnect gives you a front seat to a few of the thought provoking workshops held at the 2015 National Sexual Assault Conference that was held September 2 – 4 in sunny Los Angeles, CA. Stay tuned for more!
View the conference materials including workshop handouts and slides here.
Read the newsletter
here
.
Subscribe to the Prevent/Connect newsletter here.