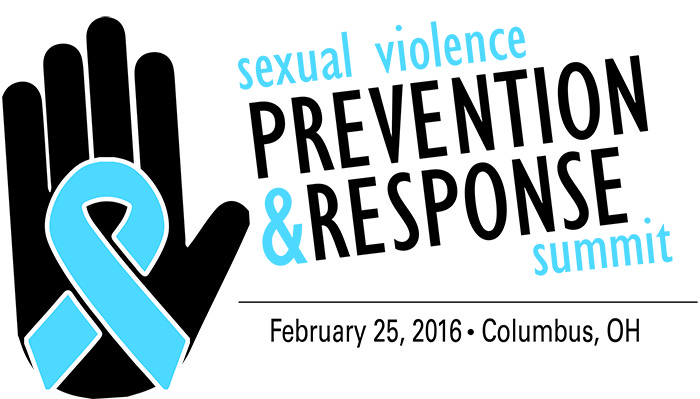 Representatives form over 75 colleges and universities in Ohio gathered last week in Columbus, Ohio for the 2016 Sexual Violence Prevention & Response Summit.  As a follow-up to the Ohio Department of Higher Education's recently released report Changing Campus Culture: Preventing and Responding to Sexual Violence, the Summit supports colleges and universities in the development of plans to prevent and respond to sexual violence.
I had the opportunity to provide the "Prevention Keynote" where I discussed why prevention needs to be intentional, strategic and comprehensive. As colleges and universities focus on addressing sexual violence, we must remember that responding is not enough to prevent sexual violence from taking place.
Later this year, the Ohio Alliance to End Sexual Violence will provide further training on prevention and response, and the Ohio Domestic Violence Network will provide support for campuses in implementing climate surveys.
Click here for the slides from my presentation.

David S. Lee, MPH, is the Director of Prevention Services at the California Coalition Against Sexual Assault where he provides training and technical assistance on prevention. David manages the national project PreventConnect, an online community of violence against women prevention practitioners, funders, researchers and activists. For over 27 years David has worked in efforts to end domestic violence and sexual assault.