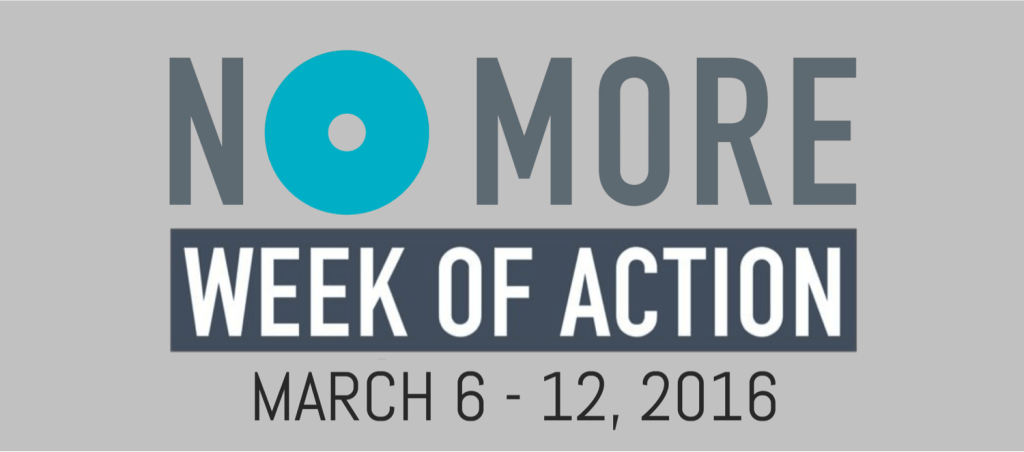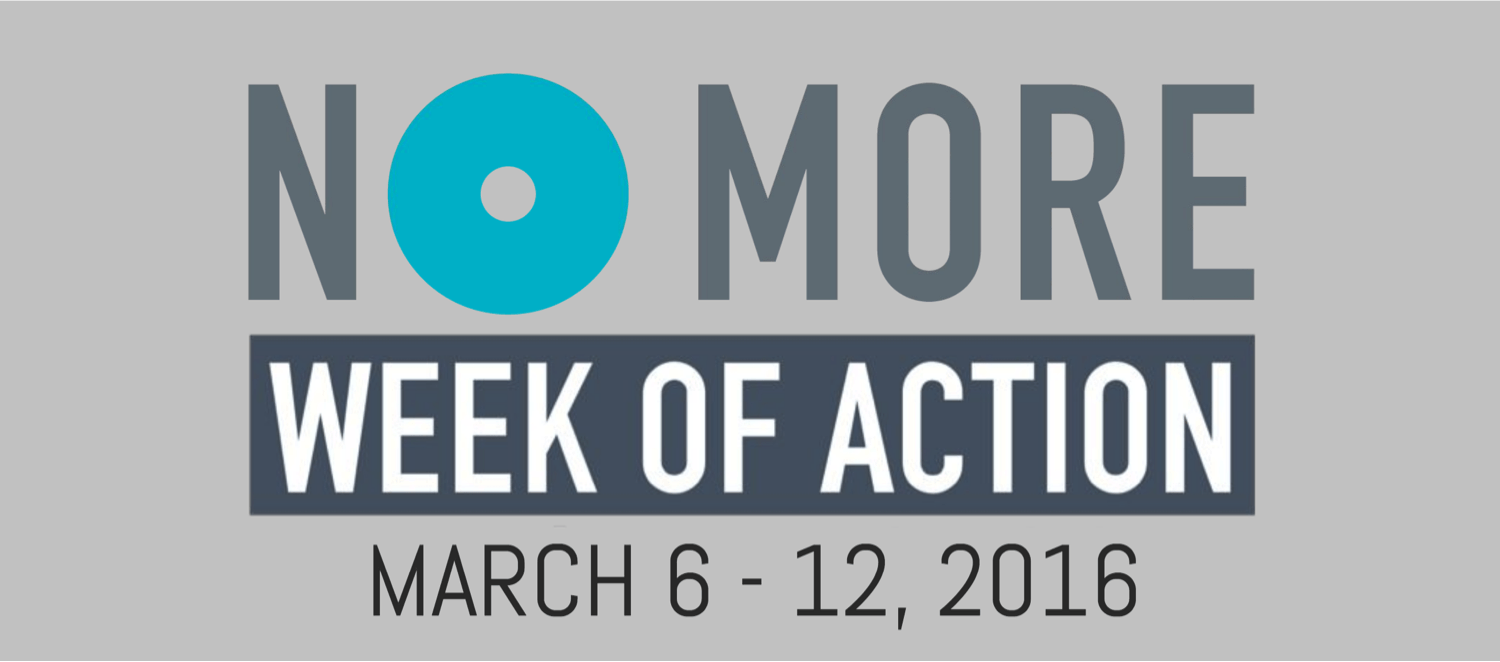 This week is NO MORE's Week of Action.  Everyday there are activities to spread the word on ending domestic violence and sexual assault.  The NO MORE Action Guide provides a listing of all of the activities. For example, the action for Wednesday, March 9 is to "Start #OneMore conversation to help prevent violence before it starts."
NO MORE is a unifying symbol and campaign to raise public awareness and engage bystanders around ending domestic violence and sexual assault.Many prevention practitioners and activitists have used this campaign in prevetion efforts in their communities.

David S. Lee, MPH, is the Director of Prevention Services at the California Coalition Against Sexual Assault where he provides training and technical assistance on prevention. David manages the national project PreventConnect, an online community of violence against women prevention practitioners, funders, researchers and activists. For over 27 years David has worked in efforts to end domestic violence and sexual assault.