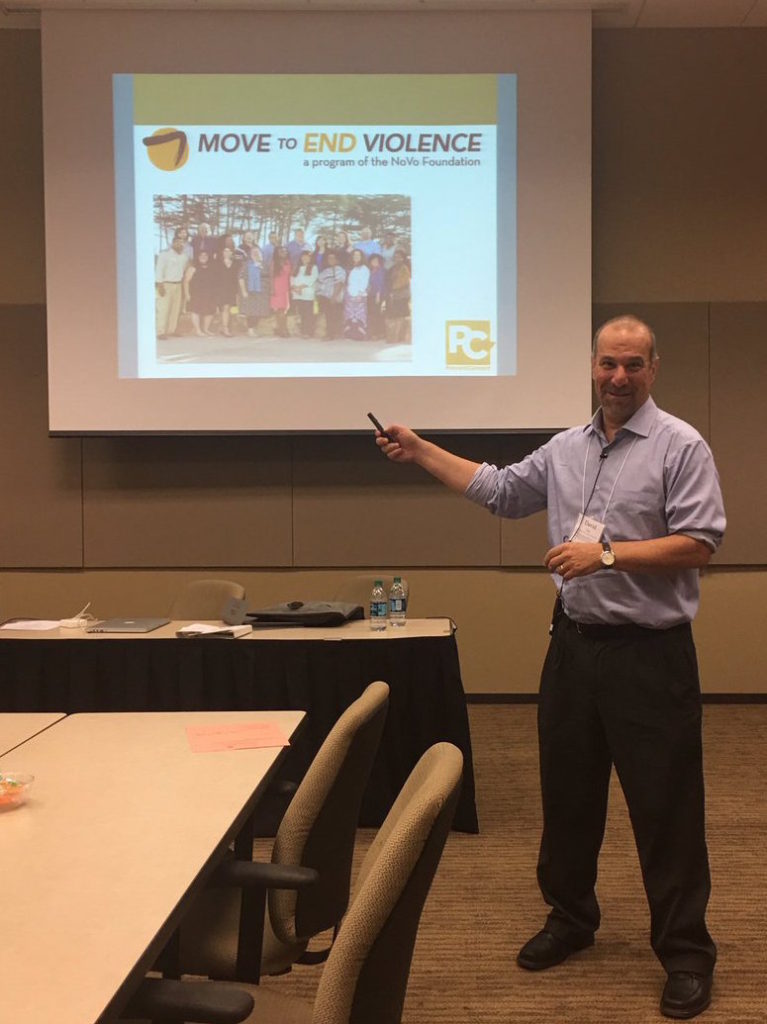 Our mission is to end sexual assault and domestic violence.
At the Arizona Coalition to End Sexual Assault and Domestic Violence's conference on Reframing Our Movement this week, I gave a workshop exploring how prevention efforts are essential toward meeting our mission to ending sexual assault and domestic violence.  In this workshop I discussed what I have learned from activism, movement building and public health to inform prevention efforts.  The second half of the workshop was dedicated to using the social ecological model to shape prevention efforts.
Click here to see a handout summarizing my presentation.

David S. Lee, MPH, is the Director of Prevention Services at the California Coalition Against Sexual Assault where he provides training and technical assistance on prevention. David manages the national project PreventConnect, an online community of violence against women prevention practitioners, funders, researchers and activists. For over 27 years David has worked in efforts to end domestic violence and sexual assault.