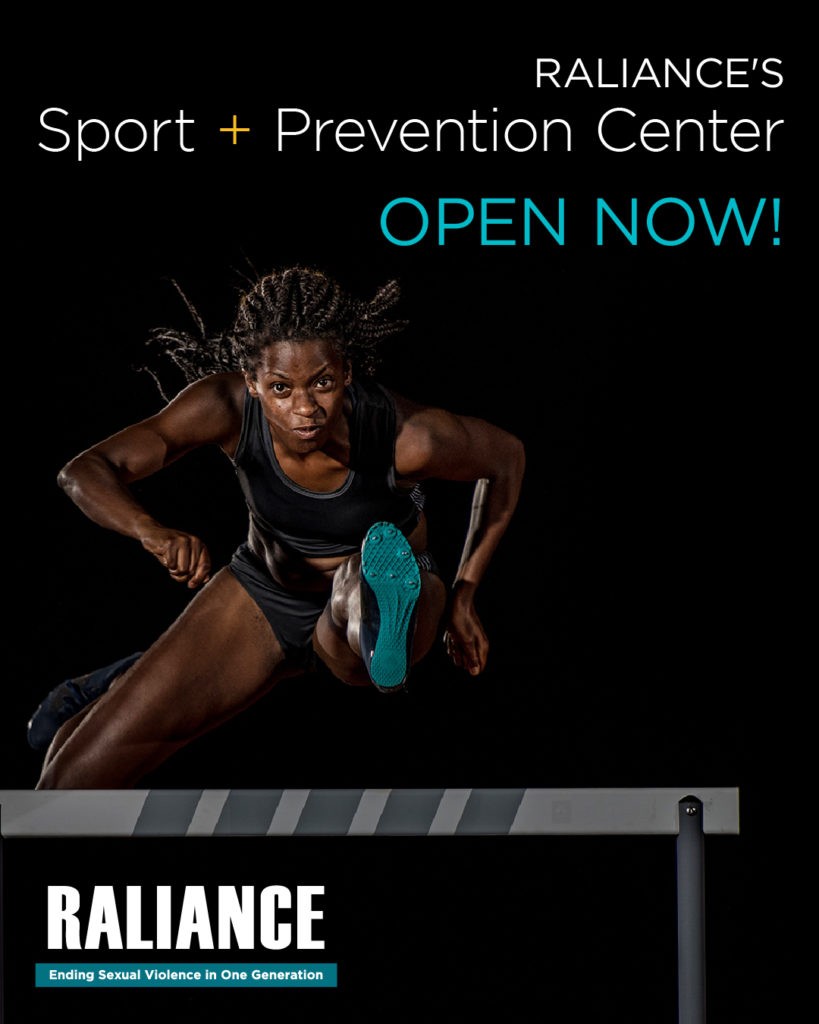 Raliance, powered by PreventConnect, launched the Sport + Prevention Center, an online resource to support the sport community in ending sexual and domestic violence in one generation. This exciting new resource that includes a prevention database, key research, a roadmap (or Theory of Change) and a learning exchange.
On December 6, 2017, you have the opportunity join a web conference to learn more about the Sport + Prevention Center, and to engage in discussion around promising practices in sexual and domestic violence prevention in and through sport.

David S. Lee, MPH, is the Director of Prevention Services at the California Coalition Against Sexual Assault where he provides training and technical assistance on prevention. David manages the national project PreventConnect, an online community of violence against women prevention practitioners, funders, researchers and activists. For over 27 years David has worked in efforts to end domestic violence and sexual assault.