RALIANCE Podcast Series: Marketing Consent in Missoula, MT
On this 2-part podcast, we connected with Brenna Merrill of Make Your Move Missoula to chat about the consent campaign, how the 2012 Department of Justice investigation served as a catalyst for community transformation to build off their foundation of prevention, and how even adorable adoptable animals have a role in the movement to end sexual violence.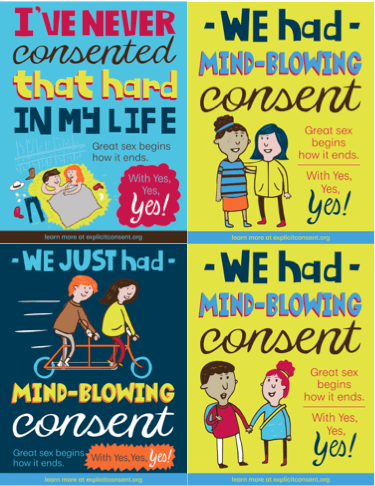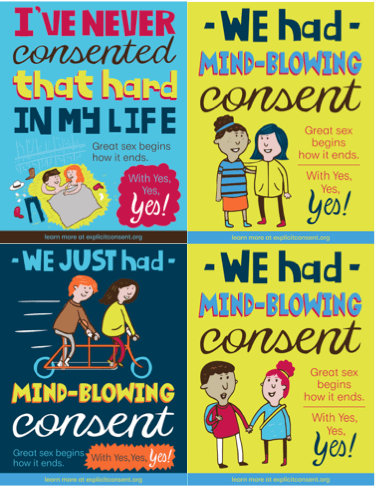 Missoula and the University of Montana prides itself on a strong community connection, and Make Your Move Missoula kept community at the center of their work in every step of their process. From focus groups to cross sector collaboration to using local artists, Make Your Move Missoulas social marketing campaigns are so community driven, that its difficult to describe them any way other than being so Missoula.
We can't get enough of all the unique images used for this consent campaign and other social marketing campaigns from Make Your Move Missoula, so be sure to scroll through the bottom of this blog to see a sample of the great creativity, messaging, and partnerships coming from Montana! Check out the full Make Consent Explicit campaign on Make Your Move Missoula's website.
Tune in to this podcast to hear more from Brenna about centering community values and creating a network of collaboration, including a surprising partnership with the Humane Society of Western Montana to make sexual violence prevention messages accessible to all audiences!