Sexism is a Root Cause of Violence
Sexism is a root cause of violence and upholds rape culture and oppression. It's important to recenter the deep roots sexism, racism, and other forms of oppression have in sexual harassment and violence, and to address these roots directly in prevention efforts. A study circulating online lately finds that sexual harassment in the workplace has decreased in recent years, but gender harassment, or sexism, has increased. Another study finds Black women experience workplace sexual harassment at greater rates than white women.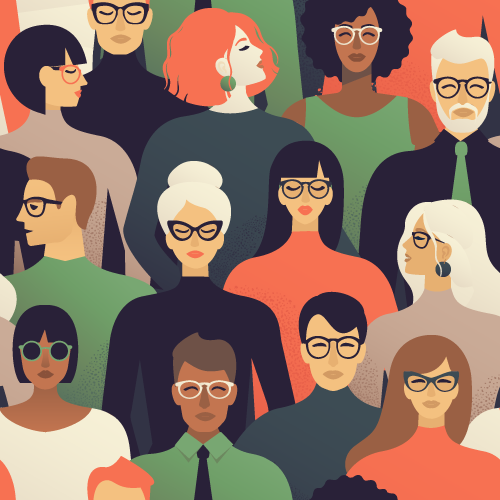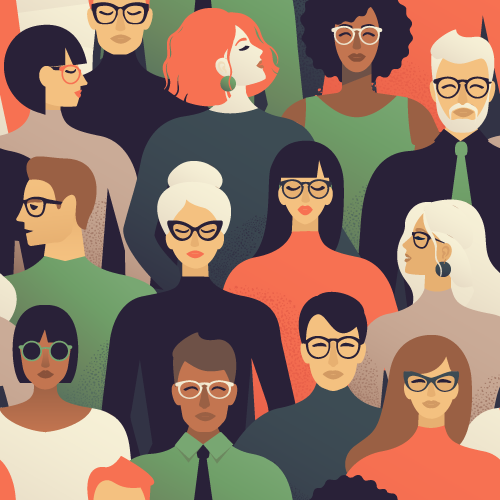 Some believe this could be a backlash to the #MeToo movement. The way the privileged and complicit maintain oppressive structures has shifted to strategies they are less likely to get called out, disciplined, or even held accountable for. A harassment-free workplace and community is a right for everyone. The shift from sexual to gender harassment and sexism and the greater impact of workplace harassment on Black women alerts the prevention community to one thing: there is plenty more work to be done to shift gendered norms and eliminate sexism and other root causes of violence and harassment.
The work may have to begin sooner than targeting audiences in their career years, although the work done with any aged audience is important for both immediate change and generational change. New research begins evaluating a gender transformative program with middle school boys. Early evaluation results show decreased support for using physical force and violence in relationships among boys in the program. Among all boys in the study, support for male power decreased and support for gender equity increased.
Gender transformative approaches to reduce sexism, which reduces sexual and intimate partner violence, are not new, and there is a variety of global programming and research showing effectiveness. The more research and programming that emerges, the better evidence base prevention practitioners have to choose and adapt approaches from. Programs like these begin the crucial work of shifting to social norms that protect against violence and promote gender equity.
It's important to remember that this field is not just about preventing harm, but promoting the good and striving for and creating equitable conditions. Social norms that promote gender and racial equity are crucial to growing and sustaining impacts to prevent sexual and intimate partner violence, including workplace harassment. Join us on the next PreventConnect web conference on clearing up social norms change and social marketing strategies to prevent sexual and intimate partner violence.