Stalking is a Form of Sexual and Intimate Partner Violence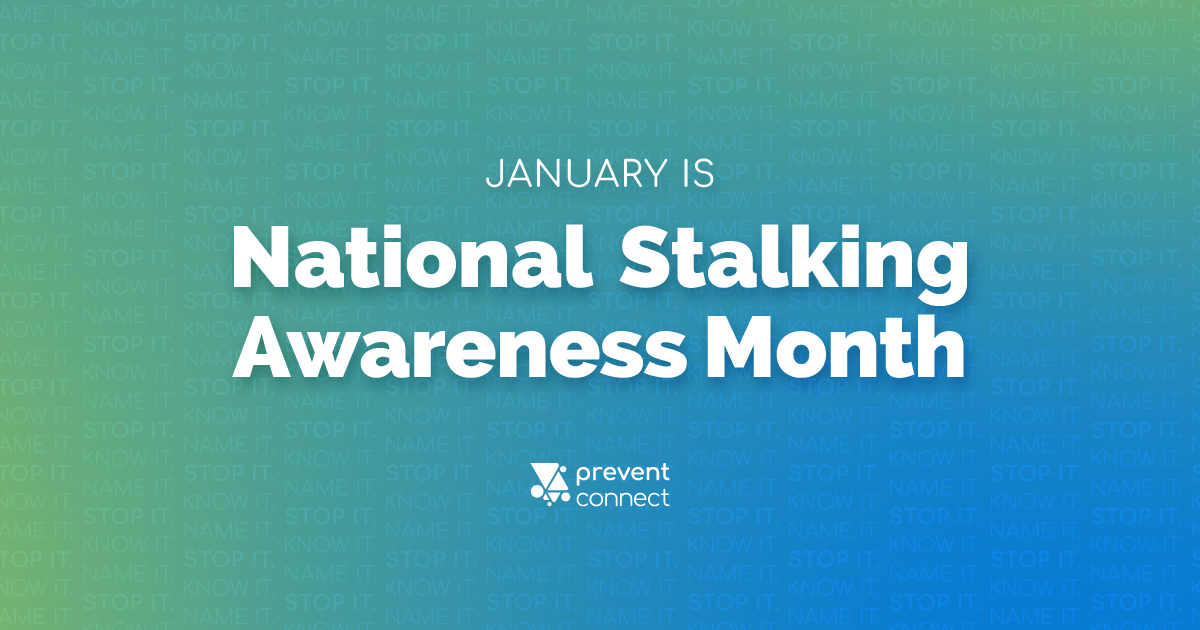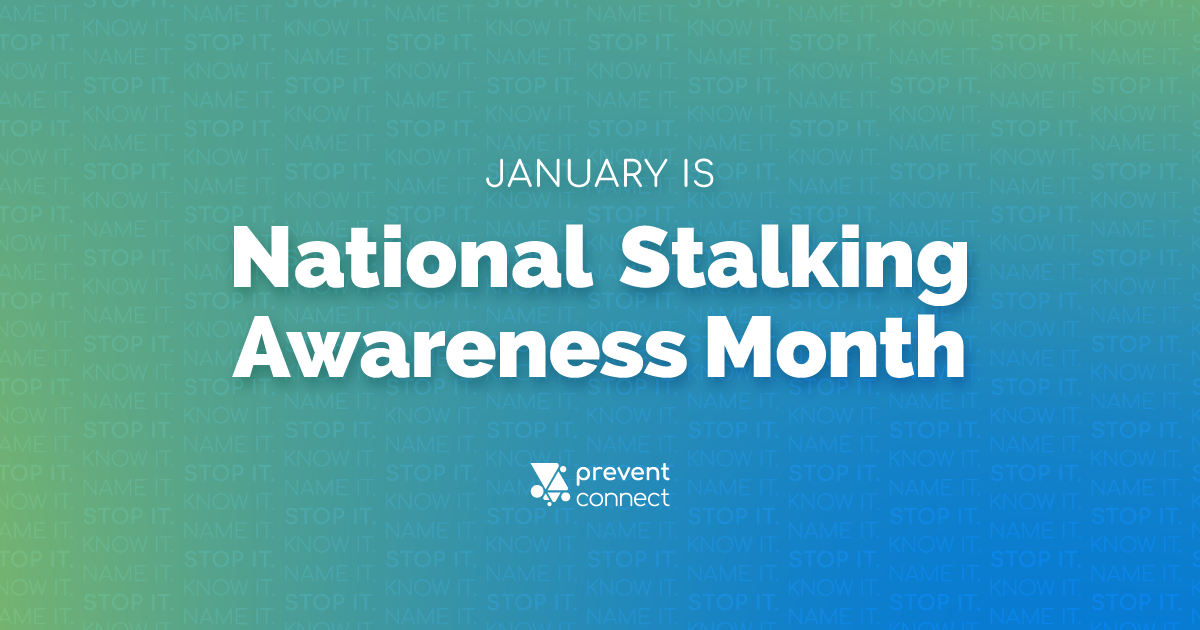 Every January is National Stalking Awareness Month, and this time gives sexual and intimate partner violence prevention practitioners an opportunity to evaluate how they are addressing stalking prevention in their efforts, too. Stalking often co-occurs with intimate partner and domestic violence, and many of the behaviors used to describe these forms of violence are examples of stalking, like monitoring a partner's activities, online and in-person. Stalking is also similar to sexual assault in its impacts on survivors and being perpetrated by someone the survivor knows.
The Centers for Disease Control and Prevention identifies key strategies to prevent stalking, which are the same strategies already included in the sexual violence and intimate partner violence prevention technical packages. These include empowering and educating everyone about preventing stalking, mobilizing men and boys in stalking prevention, and creating protective environments and relationships that discourage stalking and promote healthy relationships and communities.