#WeGovern: How do we go from imagining a world without violence to building it?

#WeGovern, the newest initiative from Resonance Network, is a set of guiding principles and governance agreements for how we can create a more just, harmonious, and thriving future. It envisions a new way of being and governing together – one that centers interconnectedness, mutual care, safety, and equitable collective systems to create a world without violence. 
Collective self-governance is an indigenous model rooted in care for the land, natural resources, cultural heritage, well-being and thriving that has historical roots in North America and in indigenous practice generally. Join Resonance Network and PreventConnect as we share reflections, experience, and practice around the #WeGovern principles. 
This is the fifth web conference in a series that has introduced Resonance Network to the PreventConnect community and invited participants into worldview shaping using story to build community; and speculative fiction to create new worlds. In this session, we will explore how we can choose to be together differently, live into the emerging worldview, and reimagine collective systems where we are all safe and well.
OBJECTIVES:
HOST: David S. Lee, PreventConnect and CALCASA
FACILITATOR: Alexis Flanagan, Resonance Network
MATERIALS:
GUESTS: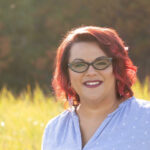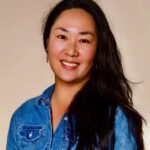 PREVIOUS WEB CONFERENCES: