What does violence prevention look like in my community?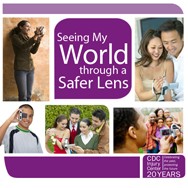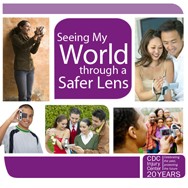 We need to tell more stories on what prevention look like. In recognition of the CDC Injury Center's 20th Anniversary, the Injury Center is conducting a nationwide video contest to help raise awareness of injury and violence prevention. They are inviting people to participate in the video contest by submitting a short, creative video that answers the question "What does Injury and Violence Prevention Look Like in My Community?" The video should highlight real-life stories and examples of how injuries and violence are being prevented in your community.
Winners will be selected in the following three categories: General Public View, Injury and Violence Professional View, or Student View. The winning video in each category will receive a $500 cash prize and will be featured on the CDC's Injury Center Website for thousands to see. The Contest runs now through July 31, 2012. Follow the contest and get the contest guidelines, rules and submission information at www.SaferLens.challenge.gov.
I hope to see many PreventConnect community members sharing what their prevention work looks like.