Art changes lives to end child sexual abuse
By Cordelia Anderson and Joan Tabachnick, guest bloggers and hosts of the Ending Child Sexual Abuse Web Conference Series that PreventConnect is co-sponsoring with Ms. Foundation for Women.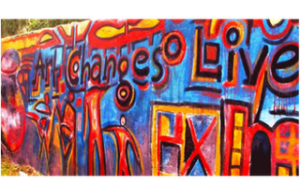 It was one of those days. The papers were full of child sexual abuse stories focused on the problem — from national stories such as the sentencing of Jerry Sandusky to a wide variety of local cases involving priests, teachers, and family members. The web conference "The Role of Art in Ending Child Sexual Abuse" was a breath of fresh air because it showed so clearly how the trauma of child sexual abuse can be transformed into a wide range of positive solutions.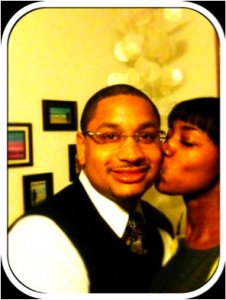 Opening with the photographs from Bonnie Fournier's the SMOOCH project, the web conference began with a clear vision of what love may look like to many people. Bonnie described her process of taking photographs and how that process challenges every participant to consider questions of love and affection. Immediately after the web conference, a participant sent in her own example of a smooch and noted:
"This photo was taken on the second year anniversary of the start of a relationship with the love of my life. We are both survivors and have begun our healing journey together just by sharing our experiences with each other. Smooches help heal lives."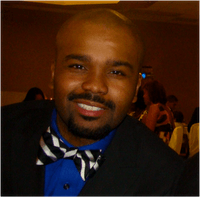 Moving from the visual to the spoken word, we shared Travis Monford's powerful spoken word piece that directly speaks to the pain of the incest he survived and the importance of ending silence within families. His clear and commanding piece models how we cannot let sexual abuse move to the next generation. He calls on all of us to break the silence and expose what happens, while at the same time acknowledging how hard that can be. In his words:
We were raised to believe that the family business
Stayed the Family's business
Cause it was no one else's business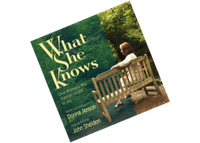 Finally, we explored Donna Jenson's one-woman show What She Knows: One Woman's Way through Incest to Joy, which began as a healing project and has expanded to touch the lives of both survivors and those who abuse. Donna talked about the many ways that her show has become a catalyst for conversation in communities, with most shows ending with audience dialogues about what they can do to end abuse. As she says in her piece, "We made noise, and friends, and a difference." The show is great example of how art can challenge us all to make noise – to make a difference.
In this short web conference we could see how the arts entertain, bring smiles to faces, tap into our deepest pain, and underscore critical life lessons — why not use them fully in our prevention work?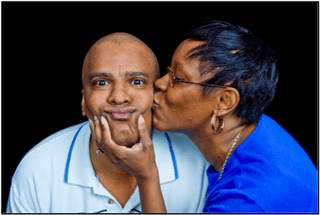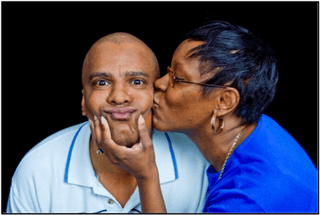 Click here to learn more about the Ending Child Sexual Abuse Web Conference Series. Slides and recordings are available for each web conference. Sign-up to learn more about upcoming sessions.