Looking for prevention workshops at 2013 National Sexual Assault Conference

The Call for Proposals is now open for potential workshops or presentations at the 2013 National Sexual Assault Conference (NSAC) to be held in Hollywood, California, on August 28-30, 2013.  This annual conference is hosted this year by the California Coalition Against Sexual Assault. The theme of this year's conference, "Inspire a Movement, Invest in Change, Imagine…" is aligned with prevention.
Here is the description of the prevention track:
Presentation or workshop submissions to the Prevention track should describe efforts to engage communities in the prevention of sexual assault, with an emphasis on primary prevention. Workshop proposals should support the needs of local grantees from the Rape Prevention and Education program of the Centers for Disease Control and Prevention. Proposals should draw on the best available research and / or prevention practices.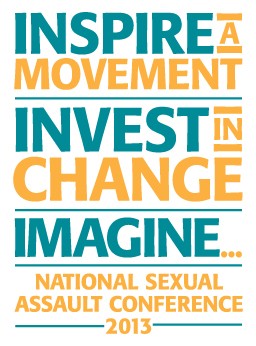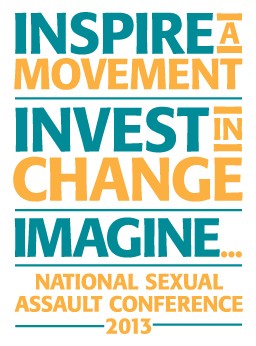 This is a great opportunity to share your insights, experiences and research on prevention.  It would be great to see many proposals from the PreventConnect community.
Click here to see the full announcement. Proposals must be submitted by March 7, 2013.
Click here to receive updates for NSAC 2013.