Upsetting rape culture with Pink Loves Consent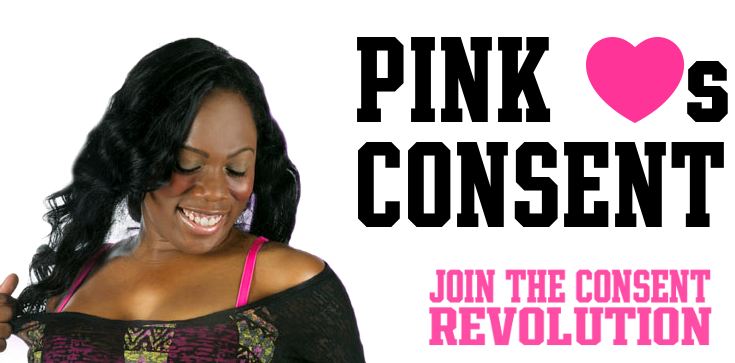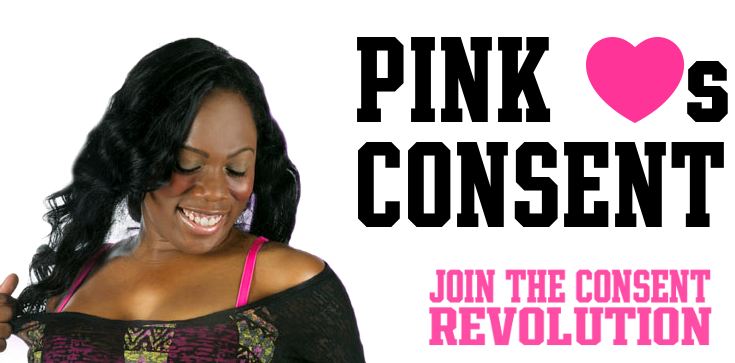 FORCE: Upsetting Rape Culture is an artistic and activist effort that creates media attention around issues in rape culture.  In 2012, they did just that with the  faux Victoria's Secret Pink Loves Consent line. Listen to FORCE's Hannah Brancato and Rebecca Nagle discuss Pink Loves Consent in the podcast below.
Click here to learn more about and support their efforts to build a national monument to survivors of sexual assault.
[display_podcast]