Reflections on the National Sexual Assault Conference from New Zealand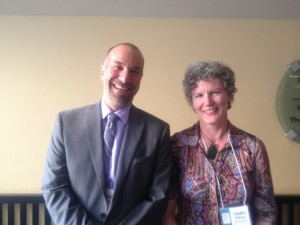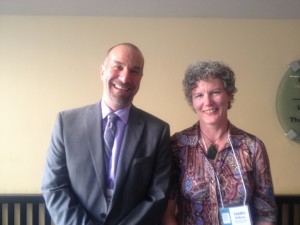 Among the 1400 people who attended the National Sexual Assault Conference in August 2013, they came from throughout the United States, territories and seven countries. Traveling all the way from New Zealand,  Sandra Dickson, National Sexual Violence Primary Prevention Coordinator – Tauiwi Caucus  of Te Ohaakii a Hine – National Network Ending Sexual Violence Together (TOAH-NNEST),  described the prevention-oriented workshops she attended in the special edition of their newsletter Imagining the Solution.
Click here to check out this 26 page report of the keynote addresses and workshops.