Gender Equity thru College Humor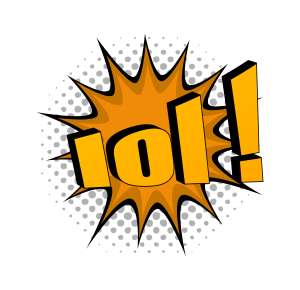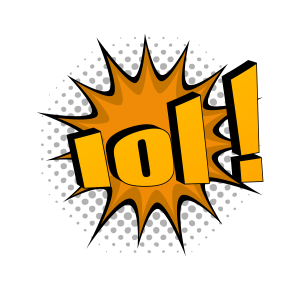 When this College Humor video about street harassment showed up in my Facebook feed, I was sure it would be, well, stupid. But because it was posted by an organization I respect, I gave it a try. At first I thought it was just silly and wasn't very into it. Then, around 23 seconds, the narrator made some really good points. I'm not sure how you feel about College Humor (feel free to share in the comments), but I for one have not always been impressed. This video, though, was a quick, funny way to make essential points about gender equity that I appreciated. Click here or below to watch.
P.S. Don't read the comments.