The Power of "Connect"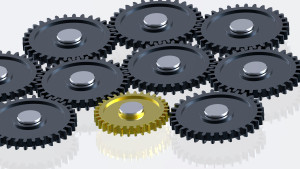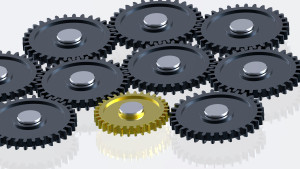 As PreventConnect approaches its 10th anniversary (the first web conference was held on March 17, 2005), I am been reflecting on the meaning of PreventConnect. "Prevent" has meant improving our collective ability to prevent sexual violence, domestic violence, and teen dating violence. "Connect" has meant making connections to to other social justice, anti-violence and health issues.
After looking at the last 10 years, what impresses me the most about PreventConnect is another definition of "connect" – how people connect with each each to form a community of prevention practitioners. In his blog today, Seth Godin discusses the difference between "Connect to" and "Connect"
An organization might seek to 'connect to' its customers or constituents. Connection is a form of permission, the ability to deliver value to the people who request it. Vertical connection creates the ability to communicate and delivers a barrier to entry. Most online stores are connected to their customers. Most freelancers seek to connect to their clients. Most teachers work to connect to their students.

That's different, though, than 'connect'. When you connect your customers or your audience or your students, you're the matchmaker, building horizontal relationships, person to person. This is what makes a tribe. People caring about people. Side by side, multiplying exponentially.
PreventConnect is more  about "connect" than "connect to." I first learned this many years ago when I was at a conference where two people were going to lunch with each other. I asked how they met, and they said the met on a PreventConnect web conference. This lesson has been reinforced when people tell me they attend PreventConnect web conferences not just because of the topic but to be in conversation with their prevention peers.  We are building horizontal relationships where we learn from each other to improve how we all do our prevention practice.
The power of our movement comes from the power of connect. As Godin concludes his blog, "Of course, connecting is where the real emotions and change and impact happen."