Jazzed about Community-Level Change to Prevent Sexual Violence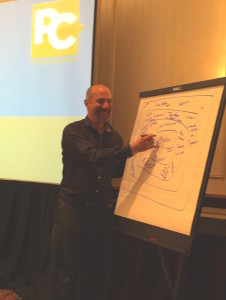 Last week I had the opportunity to lead a training for the Regional Centers in New York state on building community-level prevention efforts.  One of my objectives was that participants would be "jazzed" about doing community level prevention work.  So I created a scale to measure how jazzed the person was. The scale ranges from Muzak on the low end to Sun Ra (being out of this work) as the highest level.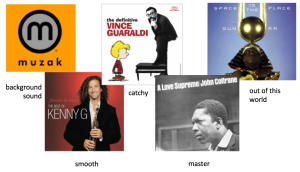 To build community-level approaches, we have to start with the assets from our communities using this worksheet that we had adapted from Close To Home.  In this training I highlighted four community-centered prevention strategies: coalition building, community mobilization, social norms change and policy education.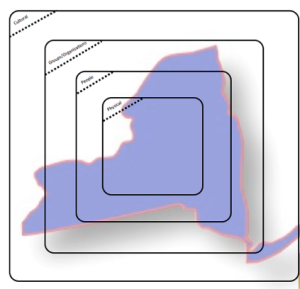 Two New York prevention programs gave presentation as examples of prevention. Syracuse's Vera House described their work to engage men in prevention with the White Ribbon Campaign and the New York City Alliance Against Sexual Assault's Project ENVISION.
Thanks to the New York State Department of Health for hosting this training. Click here to get the list of key concepts and resources used for this presentation.