October 27, 2015 – Inspired by Progress United by Purpose: Presentations from the 2015 National Sexual Assault Conference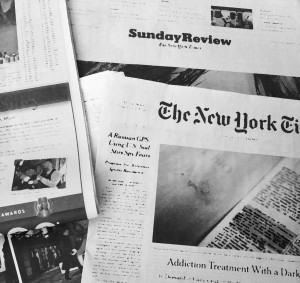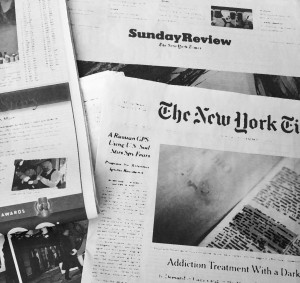 Before NSAC, the National Sexual Violence Resource Center sponsored the Rape Prevention and Education Leadership Training on August 31 – September 1.  Below are the keynote address and five Ignite Talks from the RPE Leadership Training.
View the conference materials including workshop handouts and slides here.
Read the newsletter here.
Subscribe to the Prevent/Connect newsletter here.