2016 National Sexual Assault Conference – Prevention Workshop Preview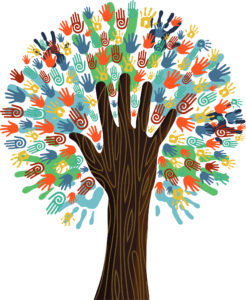 Cierra Olivia Thomas-Williams from the Indiana Coalition Against Domestic Violence discusses her upcoming workshop at the National Sexual Assault Conference titled "Social Inclusion as Sexual Violence Prevention: A Public Health Project in Collaboration with Adults with Developmental Disabilities." Listen to Cierra describe the work she will be presenting on and hear her thoughts on the complimentary frameworks of public health and feminism.
Cierra also recently joined PreventConnect as a guest on the web conference "What About Power and Patriarchy? Examining Social Cohesion Strategies to Prevent Sexual and Domestic Violence. Check out the recording of the web conference here!