Movement Building and the Prevention of Sexual Violence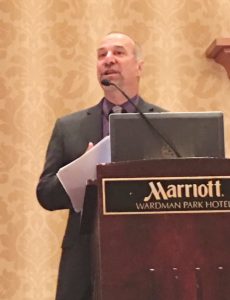 At the recent RPE Leadership Training in Washington DC, I had the opportunity to present on my experiences on movement building and the prevention of sexual violence. I told the story of how I learned tools for social change from many sources including feminism, public health and from my experiences with Move to End Violence.
I believe that public health prevention efforts align with the pivots from Move to End Violence of being Proactive, being Interconnected, and promoting Social Change.
Click here for a list of the resources for the talk and discussion afterward. A recording of this presentation will be available soon.