The leading edge in the anti-rape movement is social change
"[T]he leading edge of the movement lies in organizations promoting community-based interventions and working to change social norms relating to gender and sexuality," according to the authors of the article Challenging Narratives of the Anti-Rape Movement's Decline appearing in the March 2018 edition of the journal Violence Against Women.
Carrie N. Baker and Maria Bevacqua's article emphasizes the importance of strategies beyond criminal justice approaches to sexual assault. By highlighting the movement's strategies for social change, they consider these efforts to provide important directions toward ending rape. As a prevention practitioner, I strongly believe that we must change the conditions which create sexual violence. This work requires moving beyond individual responses to sexual violence and individual change strategies.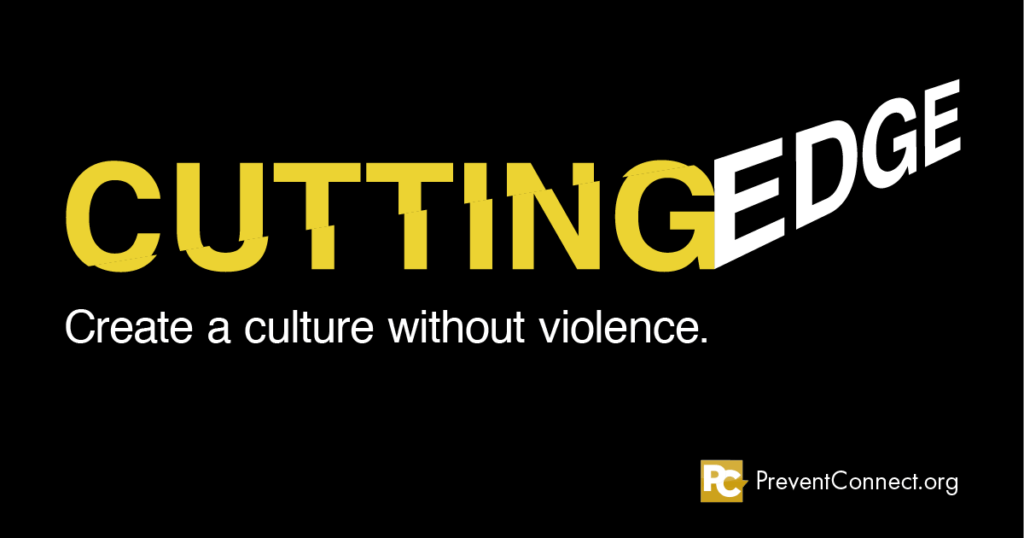 Baker and Bevacqua suggest alternatives to criminal justice based-programs to "offer a positive vision of community based on ideals of caring, respect, safety, and accountability." Examples include the transformative justice efforts of INCITE! , Communities Against Rape and Abuse (CARA) in Seattle, Washington and Bay Area based Creative Interventions. They highlight the organizing and online mapping of Hollaback! as well as the work of Stop Street Harassment. Other promising efforts highlighted in the article are culturally specific programs work toward ending violence against women such as Women of Color Network.
Initiatives to change social norms relating to gender and sexuality draw from Speak Outs in the 1970s, to interactive theater and arts, to Columbia college student Emma Sulkowicz's ''Carry that Weight" Mattress Performance'' project in 2014. Baker and Bevacqua note that initiatives on college campuses have begin to focus on prevention efforts, citing the American College Health Association 2008 recommendations for prevention. Since then, ACHA has released a 2018 resource on primary prevention and and CDC released its Preventing Sexual Violence on Campus: Strategies for Prevention report in 2016.
Other practices featured in this article are gender transformative efforts such as Girls for Gender Equity's Sisters in Strength program and Men Can Stop Rape's work with young men.
At PreventConnect, we believe that community-based practices to change social norms are the cutting edge for change.  We are committed to strengthening our effort to make social change in order to create a culture without violence.