Prevention Focused Workshops at the 2018 National Sexual Assault Conference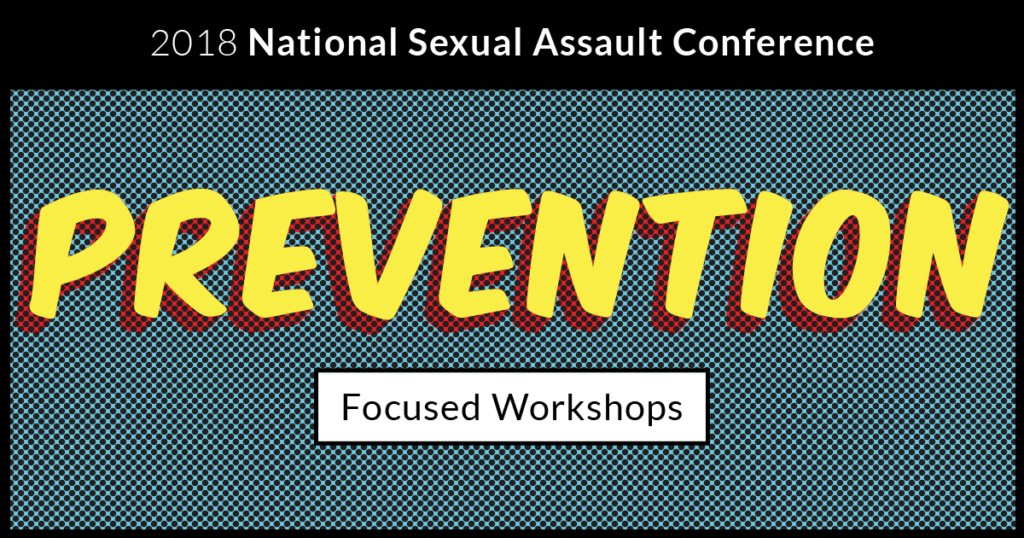 The countdown to the 2018 National Sexual Assault Conference has begun! The theme of this year's conference is, "Bold Moves: Ending Sexual Violence in One Generation," so it is not surprising that the conference agenda is full of prevention-focused workshops across all of the tracks.
We have compiled a list of workshops that have a prevention-focus. Download the list here and let us know which workshops you are most excited about!
We hope to see many of you in August. If you are not able to attend the conference this year, PreventConnect will be recording many of the prevention-track workshops and will release them on our website following the conference. For scholarship information and the full agenda, click here.