Podcast series: Partnering with bars to prevent sexual violence across North Carolina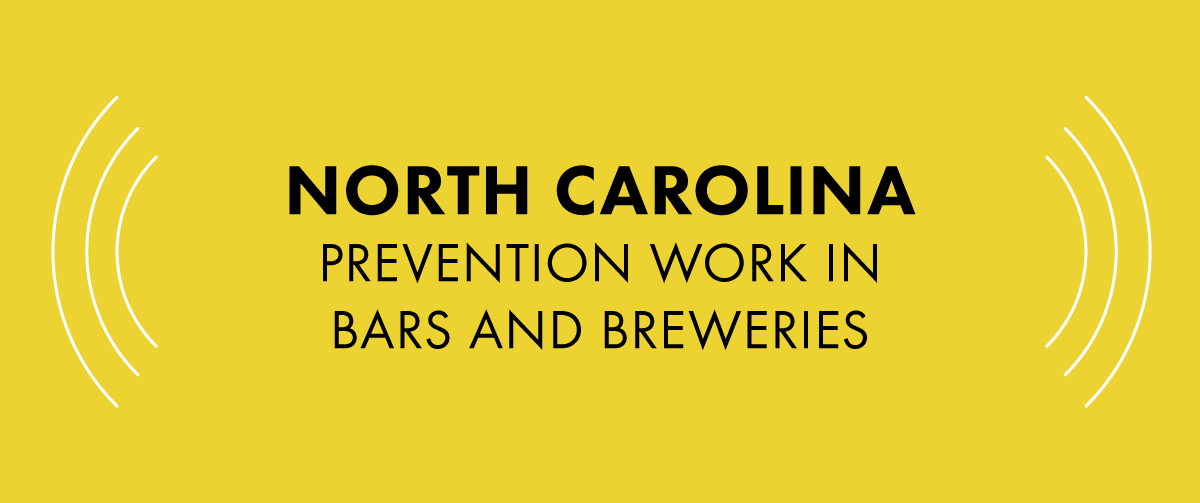 Who says we can't be creative in our prevention partnerships? All across the state of North Carolina, prevention teams have been engaging in authentic partnerships with local bars and breweries to advance sexual violence prevention. To hear an overview of the incredible sexual violence prevention work happening in North Carolina's alcohol serving establishments, watch this 2018 RPE Leadership Training Ignite Talk, presented by Glorina Stallworth of North Carolina Public Health,here.
---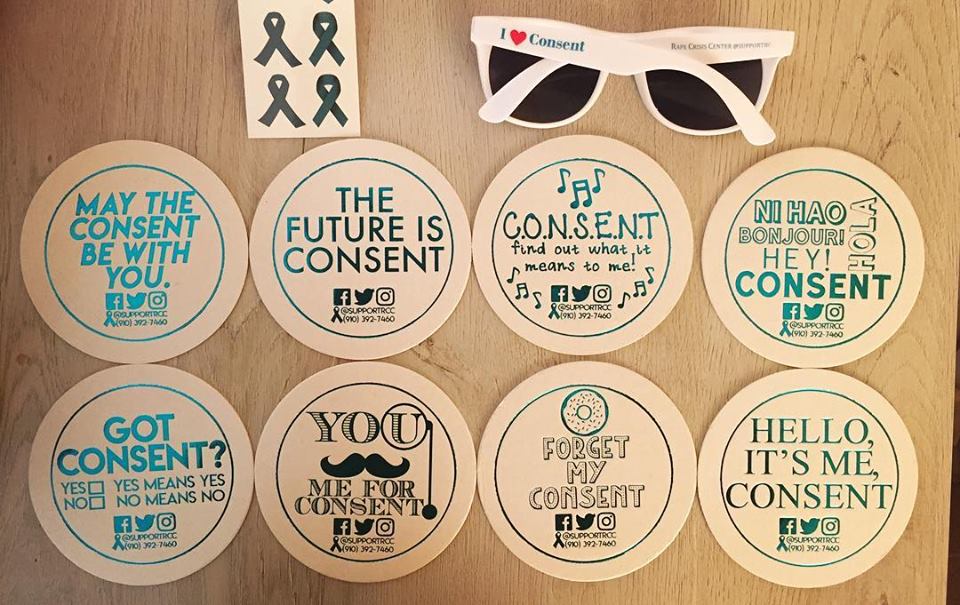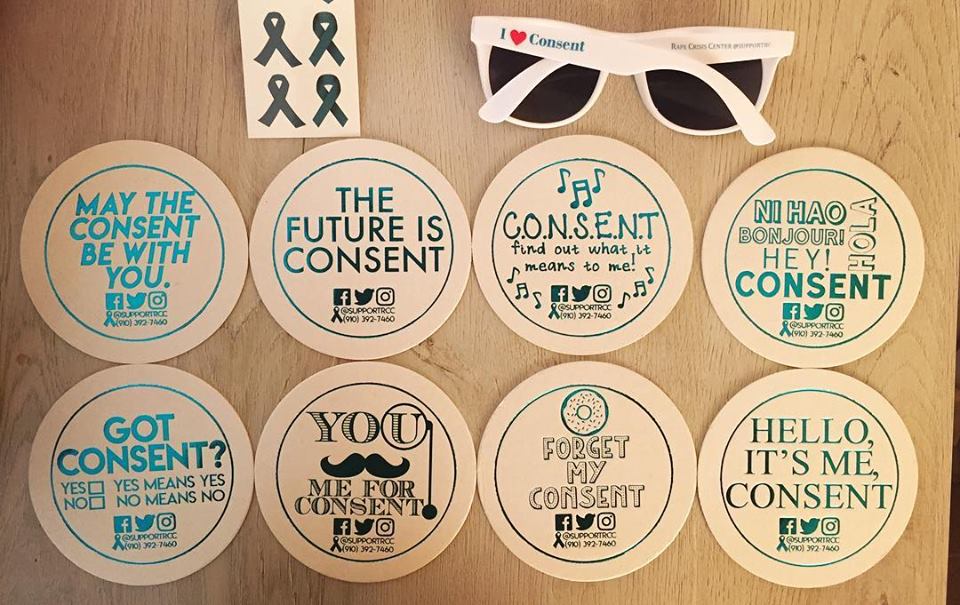 First up, from the coast of North Carolina, Janie Dowda and Kara Schaeffer of the Rape Crisis Center of Coastal Horizons Center in Wilmington, North Carolina join us to chat about how their bar outreach work grew into a prevention partnership. Building relationships with local bars led to somegreat outreach collaborations, like passing out consent coasters and hosting Pints for Prevention nights. Janie and Kara recommend checking out RAINN for more information on drug-facilitated sexual assault, as well as the National Sexual Violence Resource Center and the North Carolina Coalition Against Sexual Assault for inspiration on poster messaging.
---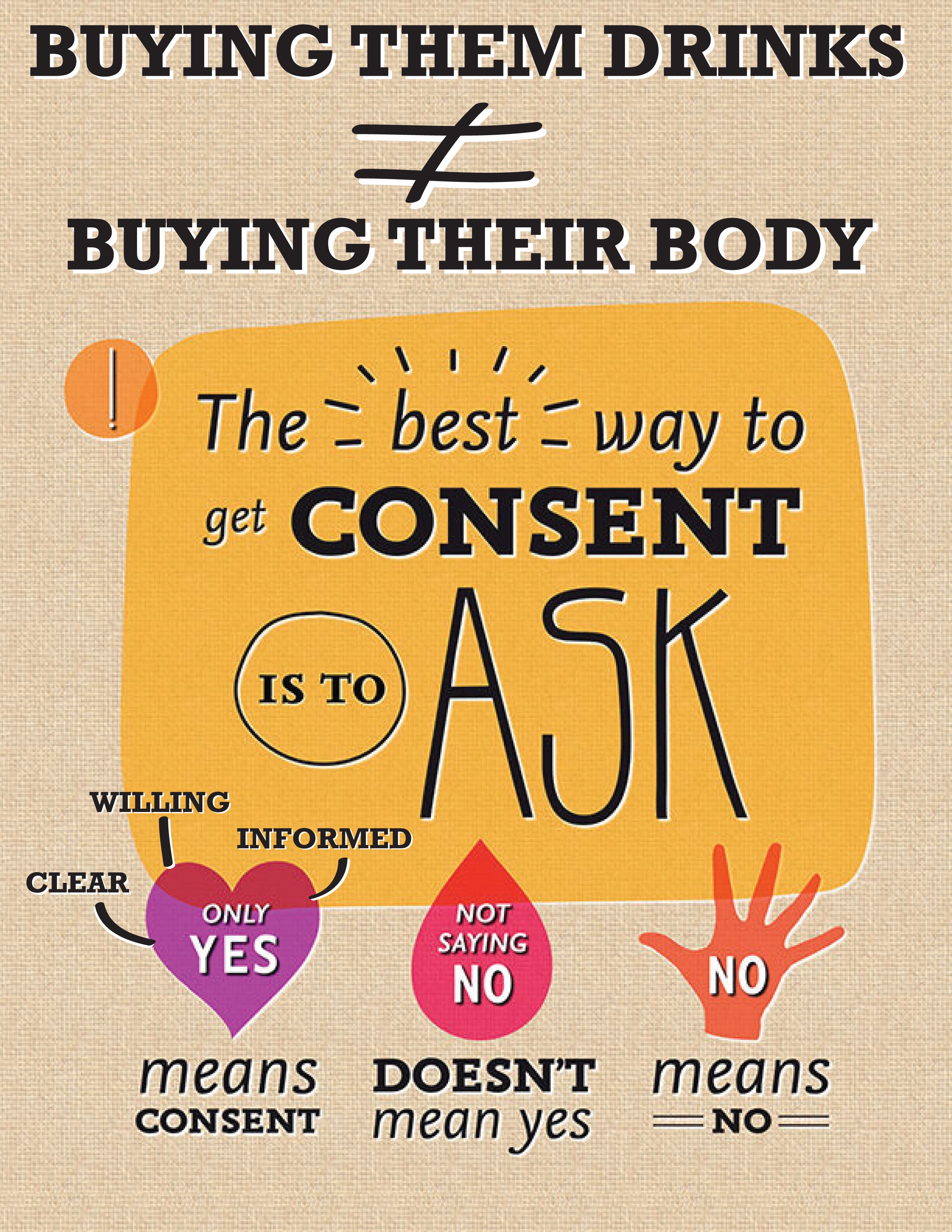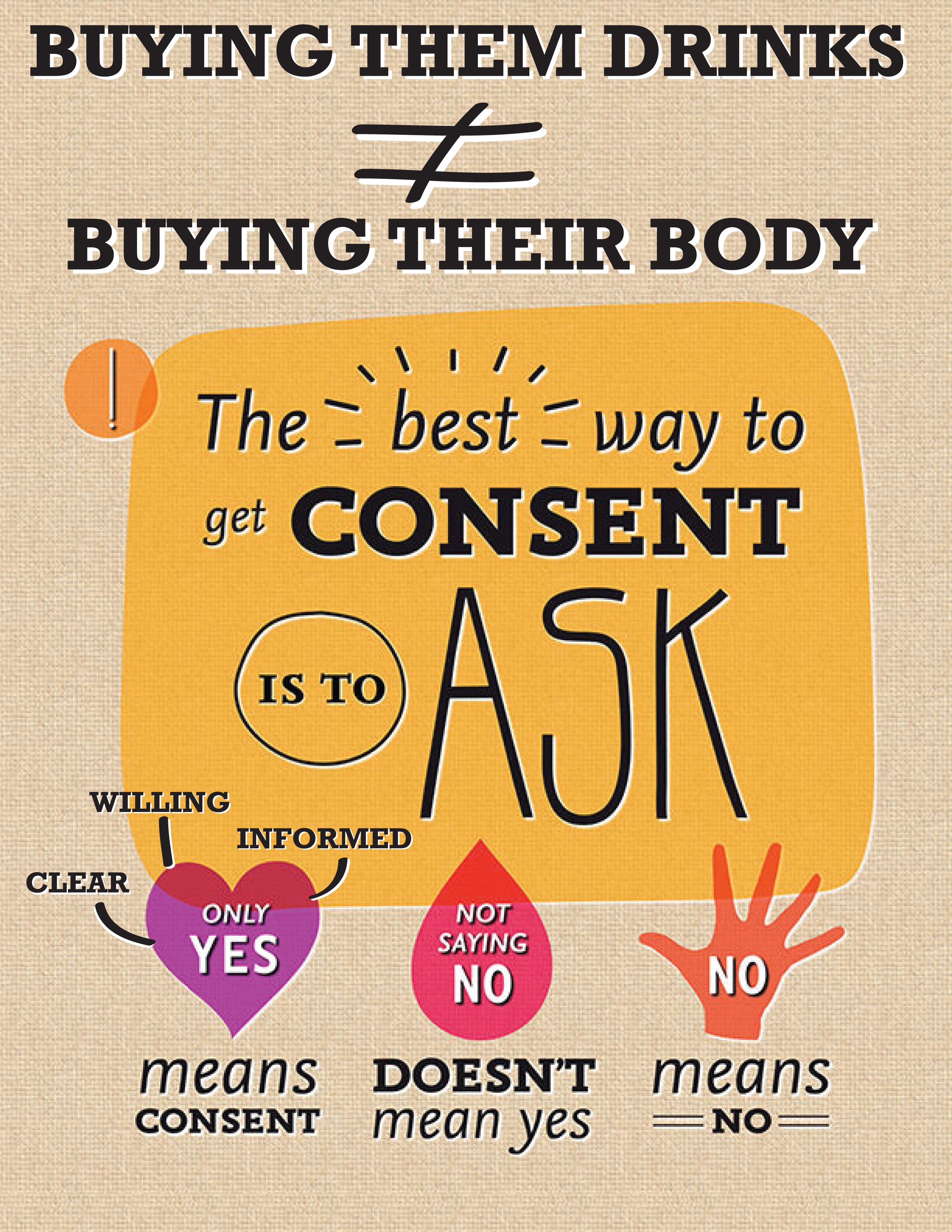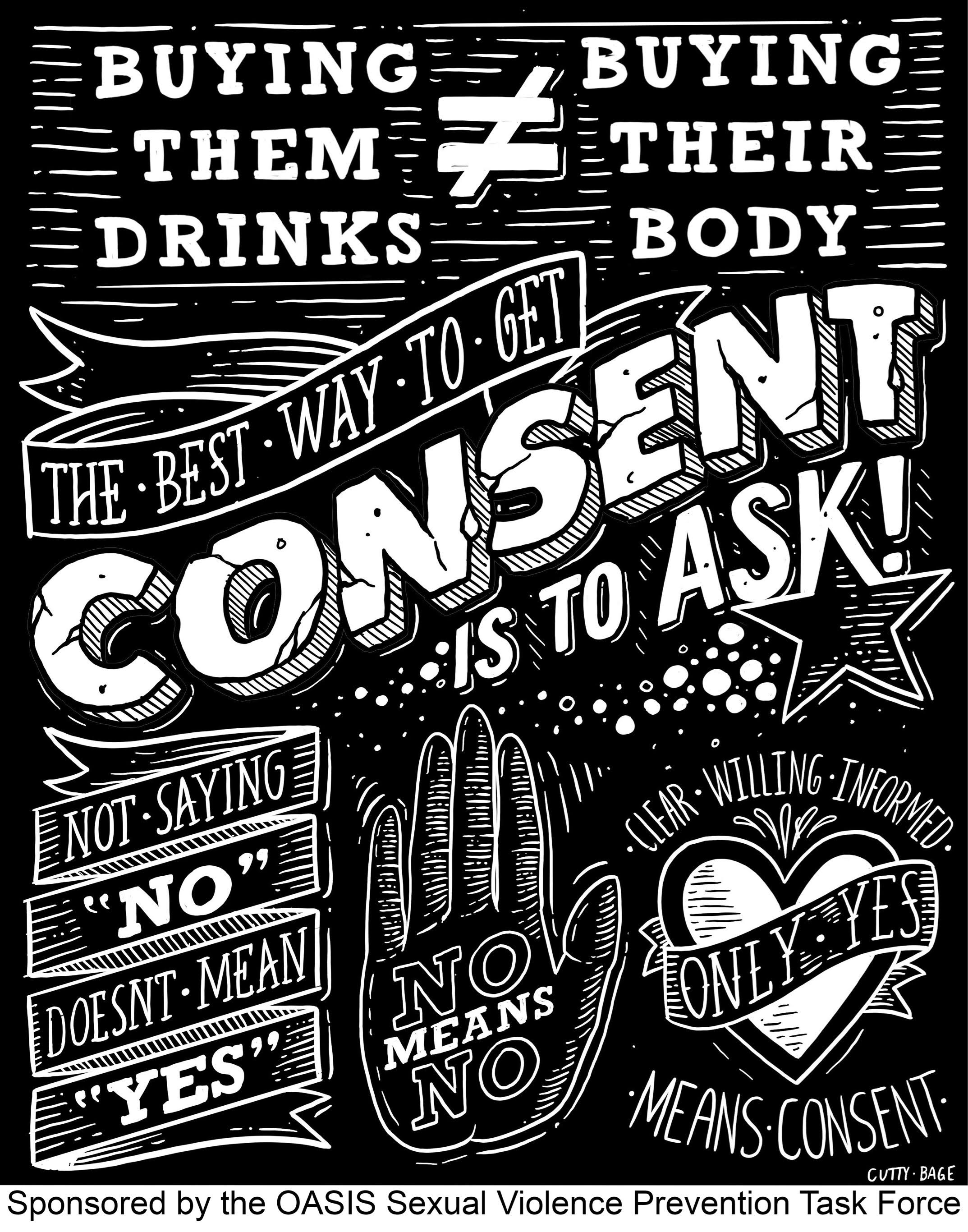 Next we head to the Blue Ridge Mountains of Western North Carolina to the town of Boone. By shifting their approach from we want to train you to lets partner on this together, Jessica Pittman Dale and the prevention team at OASIS (Opposing Abuse with Service, Information and Shelter) in Boone, North Carolina were able to build a community of partnership with local bars. One highlight of their partnership includes a redesign of their consent posters where a local bar commissioned a tattoo artist to remake the original poster to best fit with the vibe of the bar. Jessica recommends Make Your Move Missoula as a great resource for bar outreach; check out our podcast with Brenna Merrill of Make Your Move Missoula.
---
From Boone, we head south to the largest city in Western North Carolina. Angelica Wind and Danny Lee of Our VOICE in Asheville, North Carolina listen to the community to change the local culture around alcohol and sexual violence. Asheville is known as Beer City, and partnering with brewers, bars, and alcohol serving establishments is essential to prevent sexual violence and drug-facilitated sexual assault. Not only do Angelica and Danny highlight ways to create a culture of safety among bar goers, but they also work on changing the culture among bar workers to prevent and respond to workplace sexual harassment. Learn more about their bar outreach project on the Our VOICE website here.