Violence Prevention in Practice: New Resource from CDC
The Centers for Disease Control and Prevention's (CDC) technical packages to prevent multiple forms of violence have been instrumental in advancing sexual and intimate partner violence prevention. The CDC recently released Violence Prevention in Practice, a new web-based resource to guide state and local health agencies and other key stakeholders in planning, implementing, and evaluating violence prevention efforts.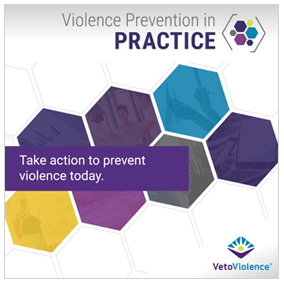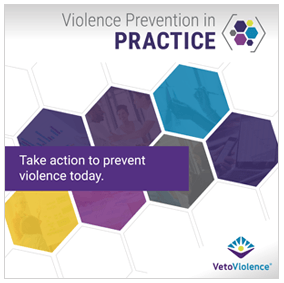 This resource guides users in creating comprehensive violence prevention efforts in alignment with strategies and approaches used in the CDC's Division of Violence prevention technical packages. The resource sections include:
Planning
Partnerships
Policy Efforts
Strategies & Approaches
Adaptation
Implementation
Evaluation
The resource is not linear, so practitioners can dive into whichever sections fit their current needs best. Concepts from the guide come to life in story highlights from across the country and across multiple forms of violence. For example, the Rhode Island Intimate Partner Violence Prevention Plan conducts statewide surveys and school-based assessments in their data-driven planning approach, which compliments the resource's Needs Assessment section.
Providing examples of organizations' success stories ties in to a central theme of Violence Prevention in Practice: centering community members' needs and experiences in violence prevention efforts. There is also a strong theme of connecting violence prevention and health equity, as indicated by the Health Equity Consideration icon seen throughout the resource, and below.

The framework provided in this resource echoes and enhances what public health and violence prevention practitioners are already doing and what they already know. Additional resources, worksheets, and tip sheets are included in each section. Be sure to check out the Approach Search tool, where practitioners can find approaches to prevent violence depending on which strategy from the technical packages their community has identified as a priority for prevention.
To access Violence Prevention in Practice, click here.