Campus Prevention Network Summit 2019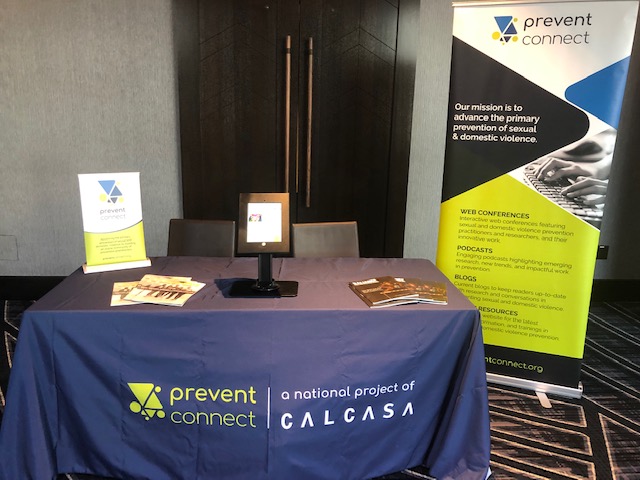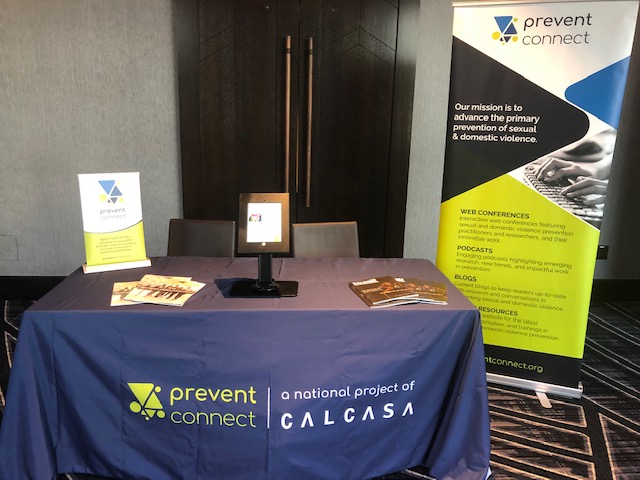 EVERFI's Campus Prevention Network (CPN) Summit kicked off in Nashville, Tennessee this week with an opening keynote by Tara Westover. Westover is the author of the bestselling book, Educated, a memoir that chronicles her upbringing by survivalist parents and her quest to receive an education. Westover's story illustrates that while education is a "tool of self-invention," it is also a valuable privilege that cannot be taken for granted. Her story is also a reminder of the trauma that so many students have already experienced on their way to college and the importance of creating safe, healthy, inclusive, and affirming campus communities.
The annual CPN Summit brings together college campus professionals and community partners to connect, learn, share, and explore solutions to difficult health and safety issues, including sexual violence, facing campus communities. The 2019 Summit convened over 600 attendees from over 400 universities. The 3-day Summit featured a range of workshops, plenaries, and keynotes all focused on creating healthy and safe campus communities. PreventConnect hosted a table to connect with prevention practitioners and share resources.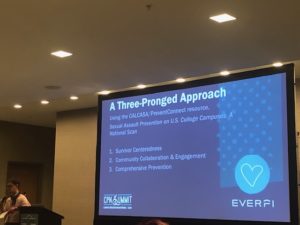 The theme for this year's Summit was story-telling and many of the workshops used story-telling to convey their work to advance sexual violence prevention. For example, a workshop by Jennifer Hirsch of Columbia University drew on data from the Columbia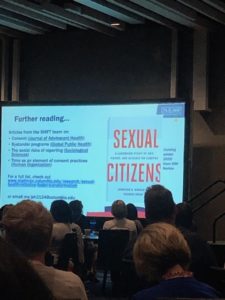 Sexual Health Initiative to Foster Transformation (SHIFT) study to tell the story of seven cultural and social dimensions of sexual consent practices that can be modified and the implications for prevention. Another workshop, facilitated by the Missouri Coalition Against Domestic and Sexual Violence, the North Carolina Coalition Against Sexual Assault, and the Coalition for Healthy and Safe Campus Communities (CHASCo), shared stories of successful campus and state coalition partnerships to leverage opportunities for prevention. Another important story-telling moment was a panel titled, As Told By Us: Student Perspectives on the College Experience, featuring 6 students from 2-year and 4-year colleges. These student leaders provided unique perspectives on the issues they face including mental health, food and housing insecurity, navigating systems, and violence. It was great to see space made for student voices and leadership.
A definite highlight of the Summit was a closing keynote provided by lawyer, educator, and activist, Anita Hill. Dr. Hill drew upon stories – of her ancestors, of the 1991 hearings, and of the current conversations around sexual harassment and assault – to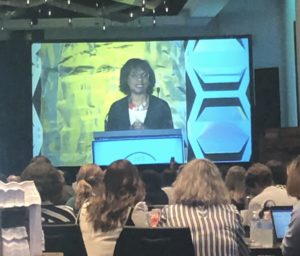 emphasize the value of story-telling in changing systems and ending sexual violence. She recounted the stories of abuse that people shared with her after her story became public and recognized that while the 1991 hearings were about sexual harassment, they were also about so much more. Dr. Hill challenged campus leaders to not only listen to the stories of survivors, but to think about how systems are shaped by the stories they listen to . "We need to build better systems for them to come forward into," she said of survivors. "We don't need to fix them; we need to fix our systems."