Understanding Racism and its Connection to Sexual and Domestic Violence
The Washington Coalition of Sexual Assault Programs (WCSAP) released their free eLearning Unit "Exploring Intersections: A Primer on Racial Violence." This primer is meant to introduce learners to racial dynamics in the United States. The course builds on understanding definitions of terms used in the racial justice movement to initiating action for white people to reduce the burden of racism and for people of color to take care of themselves.
Prevention practitioners in sexual and domestic violence are aware of the connection between racism and sexual and domestic violence. This includes the disproportionate rates of violence people of color experience, how the criminal justice system mass incarcerates and punishes more harshly people of color than white people, and how the movement to end sexual and domestic violence replicates oppression, power imbalances, and racism within mainstream and other organizations, to name a few connections.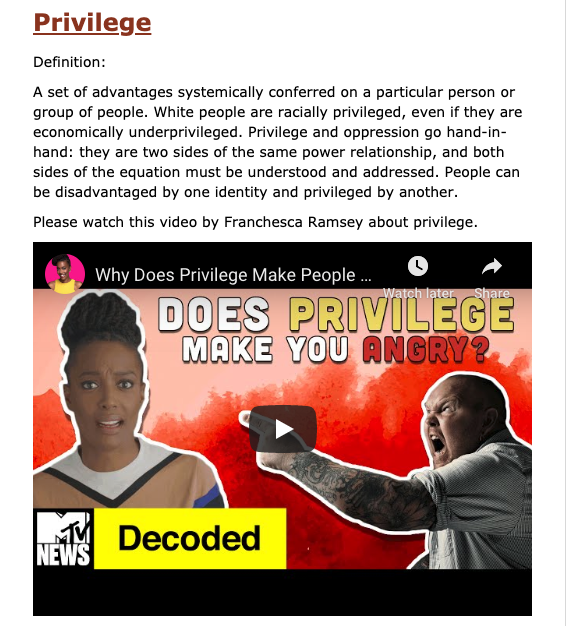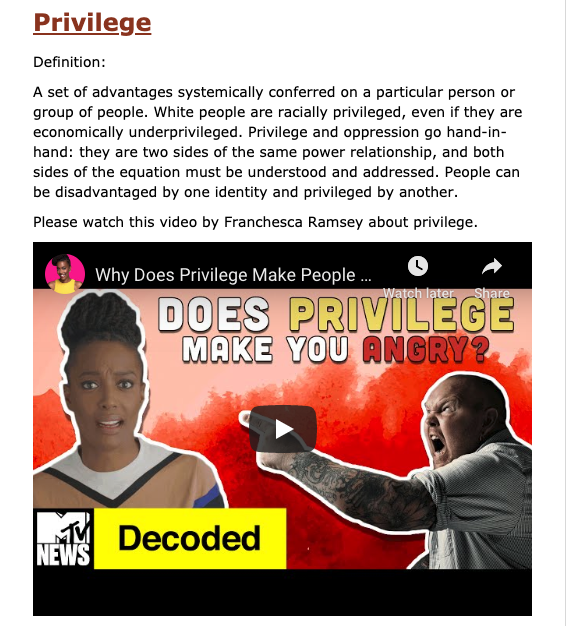 This eLearning course is a great personal and professional development tool for people in the field to center racial justice in efforts to end sexual and domestic violence. It's important to remember that racial justice work is not just something to do "out" in the community, but in order to be truly effective, must be done "in" an organization, team, and individual as well. Topics that cut across the individual- to the interpersonal- and community-levels include white fragility, privilege, white supremacy, and addressing racism. This course will be continually updated with new resources submitted by users.
Ending sexual and intimate partner violence won't happen if the systems, organizations, practices, and people leading the charge oppress people of color in their work inside and outside the organization. "Exploring Intersections: A Primer on Racial Violence" from WCSAP is one tool of many to uproot racial oppression. Other resources for similar work include: