Social Change in the Season of Change: October is Domestic Violence Awareness Month
"One person's actions may seem insignificant, but together a communities' collective '#1Things' can lead to real social transformation."
Autumn is a time of change. What better way to embrace this season of transformation than with Domestic Violence Awareness Month this October, and celebrate and uplift the #1Thing theme.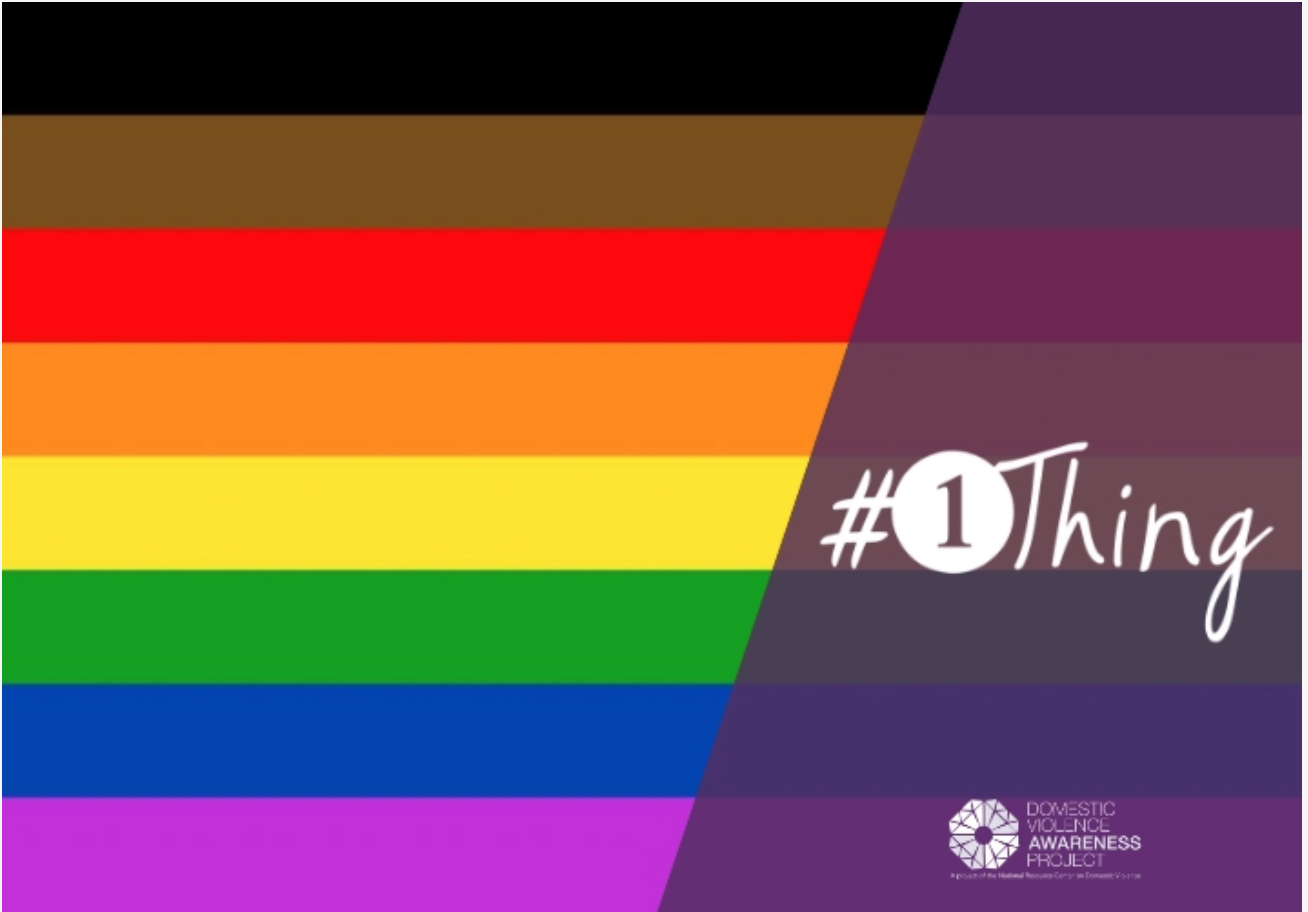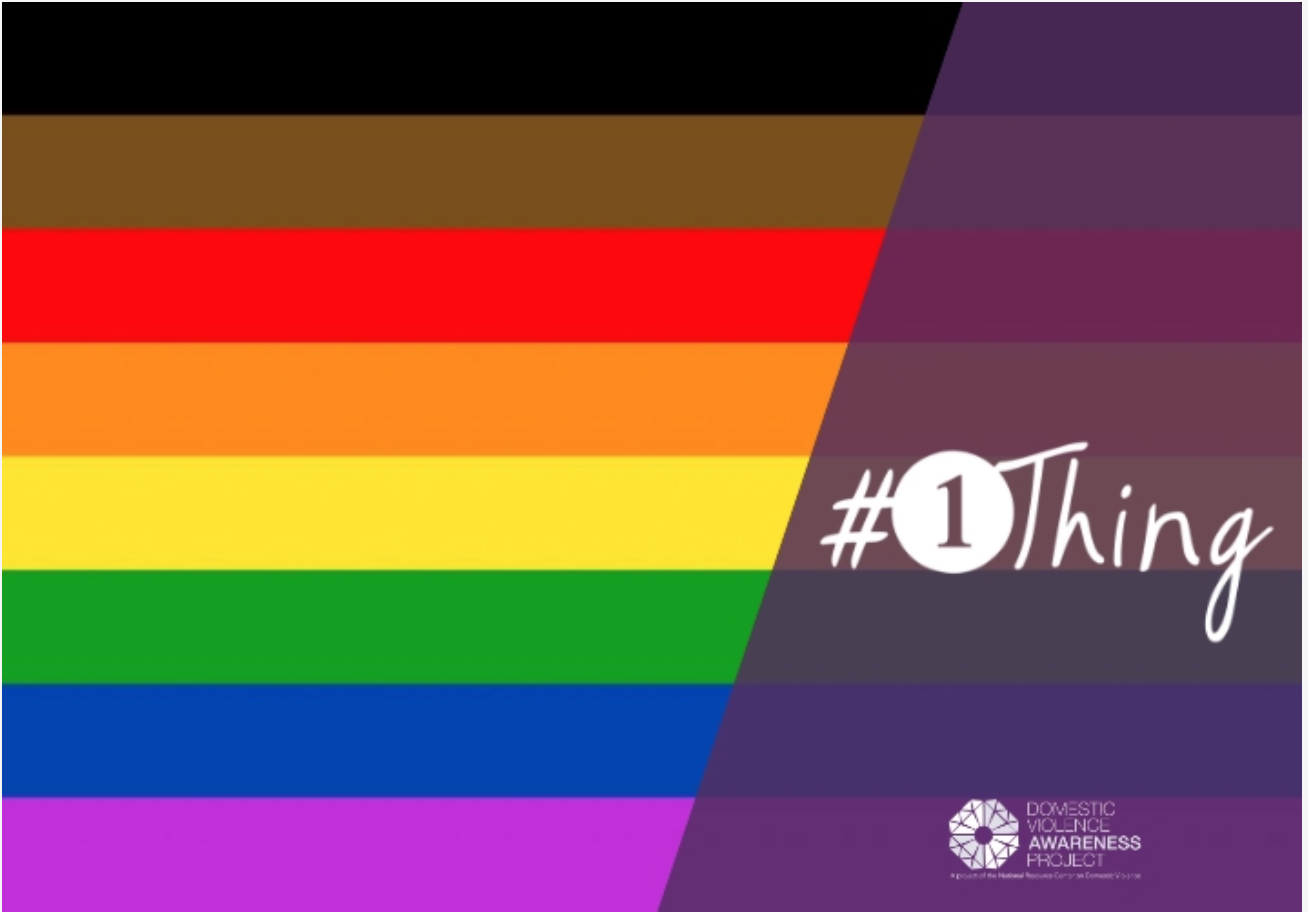 This is the 38th Domestic Violence Awareness Month (DVAM) by the Domestic Violence Awareness Project at the National Resource Center on Domestic Violence. The goals of DVAM are to mourn those who have died because of domestic violence, celebrate those who have survived, and connect those who are working to end violence. #1Thing connects these goals on social media and off line.
The #1Thing theme shows how together, collective actions lead to preventing and ending domestic violence. Ending violence requires many daily actions from many people to change systems, and everyone is capable of doing #1Thing every day that advances prevention, disrupts systems of oppression, and builds a culture of equity for all.
There are countless ways anyone can get involved and have an impact, especially those whose actions center intersectionality and connections to other social justice movements. Ending domestic violence can feel intimidating for some, but by encouraging people and communities to engage in #1Thing, DVAM builds on the momentum of an awareness month to inspire lasting change throughout the year and beyond.
Check out more resources, like the #1Thing Action Guide and community pledge, on the DVAM #1Thing website, and follow along on social media with #1Thing, and tag the National Resource Center on Domestic Violence.