Vital Signs: Spotlight on the Need to Prevent Adverse Childhood Experiences (ACEs)
Adverse childhood experiences (ACEs) are preventable, despite being so widely experienced and harmful to lifelong health and wellness. The newest Vital Signs report from the Centers for Disease Control and Prevention highlights this and provides resources and guidance to advance ACEs prevention.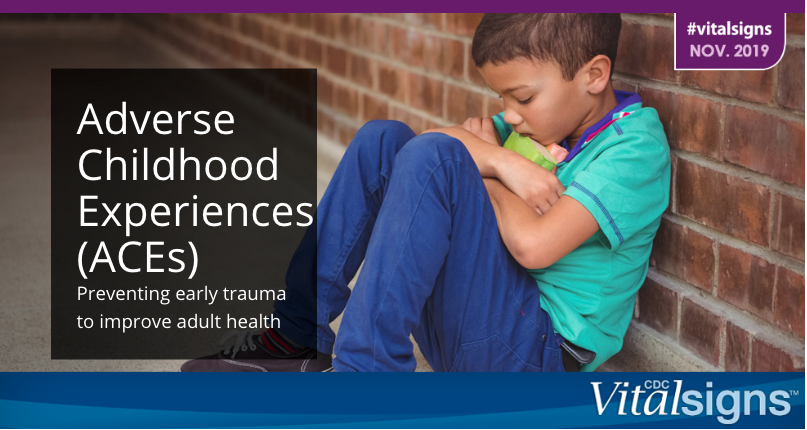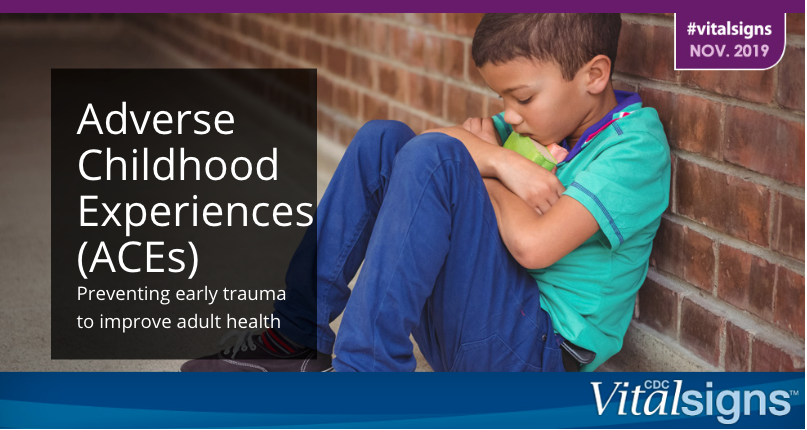 Included in this Vital Signs report are data that explore the reductions in negative health and socioeconomic outcomes that occur when ACEs are prevented. Preventing ACEs could reduce depression by 44%, unemployment by 15%, and heavy drinking by 24%. Preventing ACEs can break cycles of violence and trauma and promote protective factors against sexual and intimate partner violence later in life, too.
Sexual and intimate partner violence are ACEs when they occur in childhood, among other forms of trauma, abuse, neglect, and violence that are also ACEs. Risk and protective factors for ACEs overlap with those for sexual and intimate partner violence. Preventing ACEs not only prevents initial violence, but can prevent future violence, too, by addressing shared risk and protective factors and promoting safe, secure, healthy communities for all.
The Vital Signs report recommends shifting the focus of prevention to community solutions. Community-level solutions include strengthening economic supports and promoting social norms that protect against violence and adversity. These strategies and more are included in the CDC's technical package on preventing ACEs "Preventing Adverse Childhood Experiences (ACEs): Leveraging the Best Available Evidence."
Read the Vital Signs report and the additional resources for prevention here. The Association of State and Territorial Health Officials previously released a brief on preventing ACEs, too, which includes similar strategies to those highlighted by the CDC. CDC's VetoViolence has an online training on preventing ACEs.
Join PreventConnect on our next web conference "Addressing Gender Inequality: Opportunities to empower and support girls," where guests will discuss how their work to prevent sexual and intimate partner violence connects to preventing ACEs.