Preventing Teen Dating Violence
Every February is Teen Dating Violence Awareness Month (TDAVM), which provides sexual and intimate partner violence prevention practitioners an opportunity to reflect and assess how they are centering youth leadership and teen dating violence prevention. The energy, organizing, and activism from this month of focused awareness serves to inspire, ignite, and help sustain teen dating violence prevention efforts throughout the year and beyond.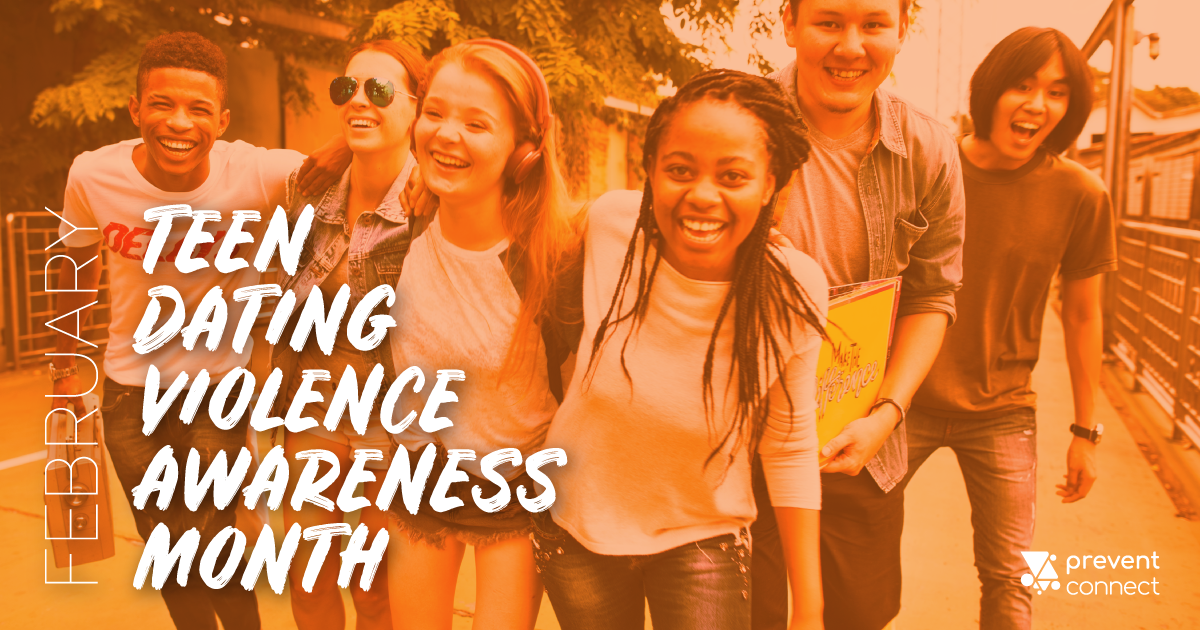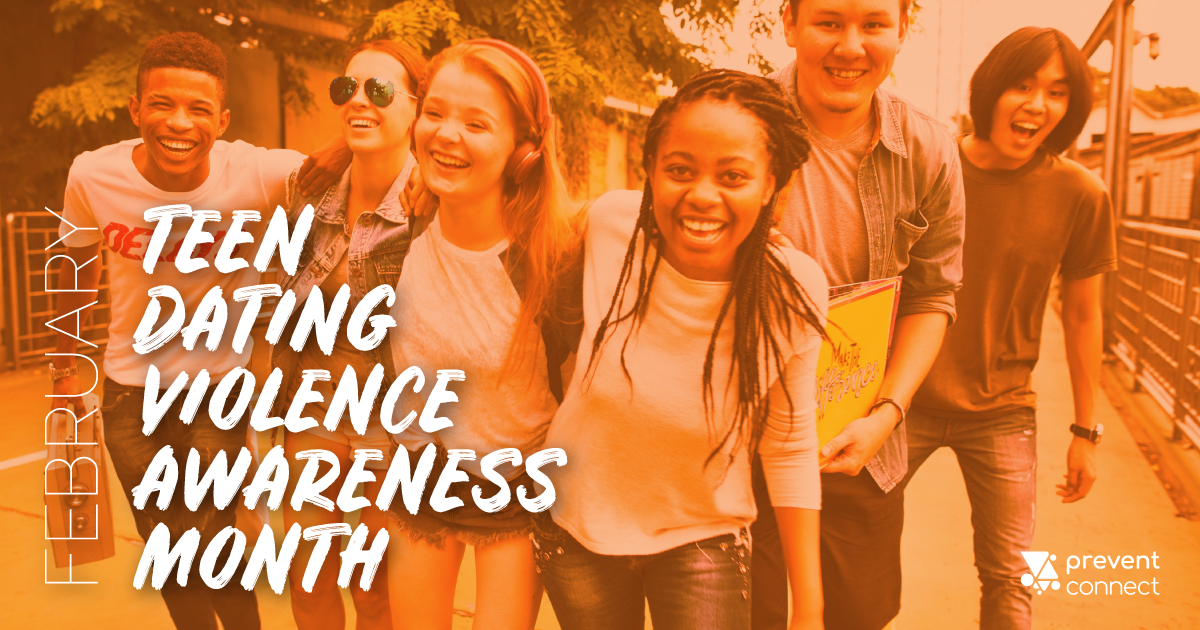 The Idaho Coalition Against Sexual & Domestic Violence released their 2020 TDAVM campaign "Stories of Our Collective Future" that puts centering youth leadership into action and guidance for others to replicate. In addition to posters, booklets, and palm cards that speak directly to youth in healing and prevention, the Idaho Coalition also provides "Creating Meaningful Access for Underserved Youth in Rural Communities," a guide for practitioners and agencies. Adults in the field of sexual and intimate partner violence prevention may need help interrupting adultism and other oppressive barriers to serving and partnering with youth, and this guide provides thoughtful tips, activities, and wisdom for how to do that. Practitioners and agencies can authentically partner with youth by creating radically inclusive environments and by practicing intergenerational approaches, spaciousness, experiential learning, community collaboration, and consistent support.
Many folks within and beyond Idaho are also elevating youth leadership through anti-oppressive, inclusive, and intersectional approaches. Jordan Faralan of Powerful Voices recently joined a PreventConnect web conference to discuss how Powerful Voices supports girls of color and trans and nonbinary youth of color to build community and activate against injustices. Powerful Voices is a featured program in the CDC's STOP SV technical package as an example of strengthening leadership and opportunities for adolescent girls to prevent sexual violence.
What other examples of inclusive youth leadership and organizing impact teen dating violence prevention and provide key takeaways for sexual and intimate partner violence prevention practitioners? Be sure to join the conversations on social media with #TDVAM20 and #TDVAPM, and wear orange on February 11th to support teen dating violence prevention and #Orange4Love.