New Web Conference Guest Profiles: Changing Cultural Norms and Building Community Resilience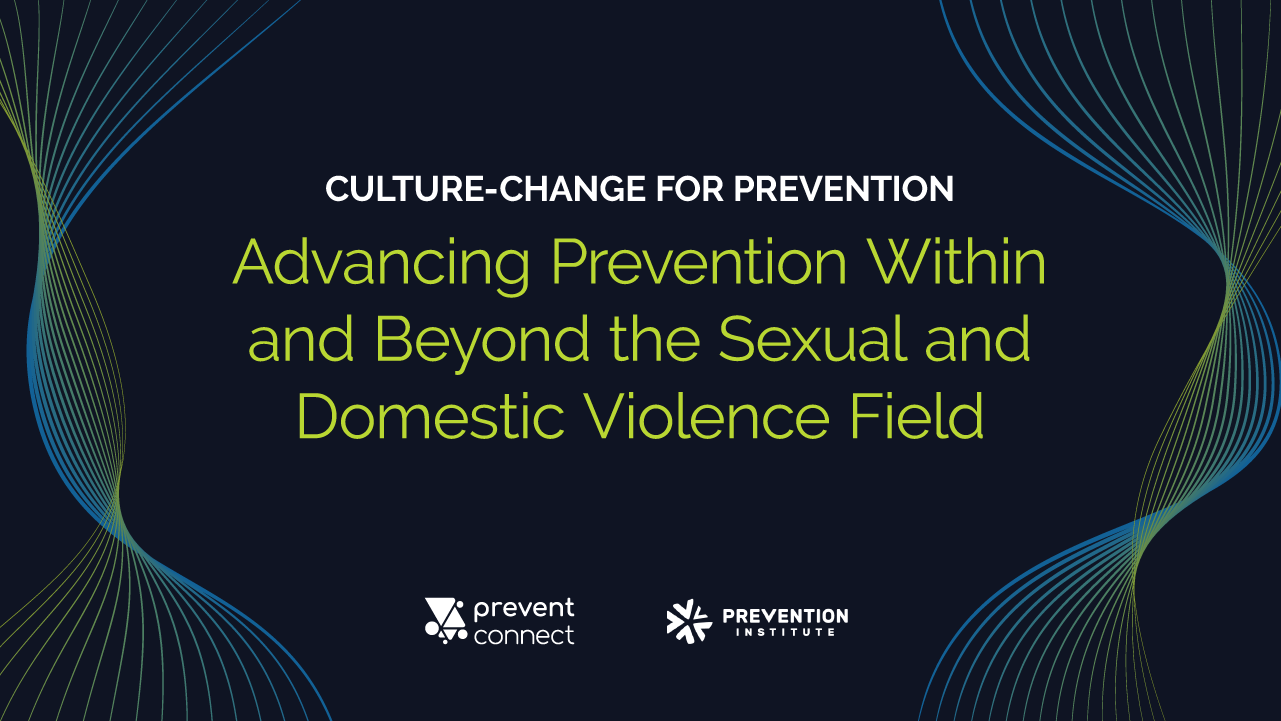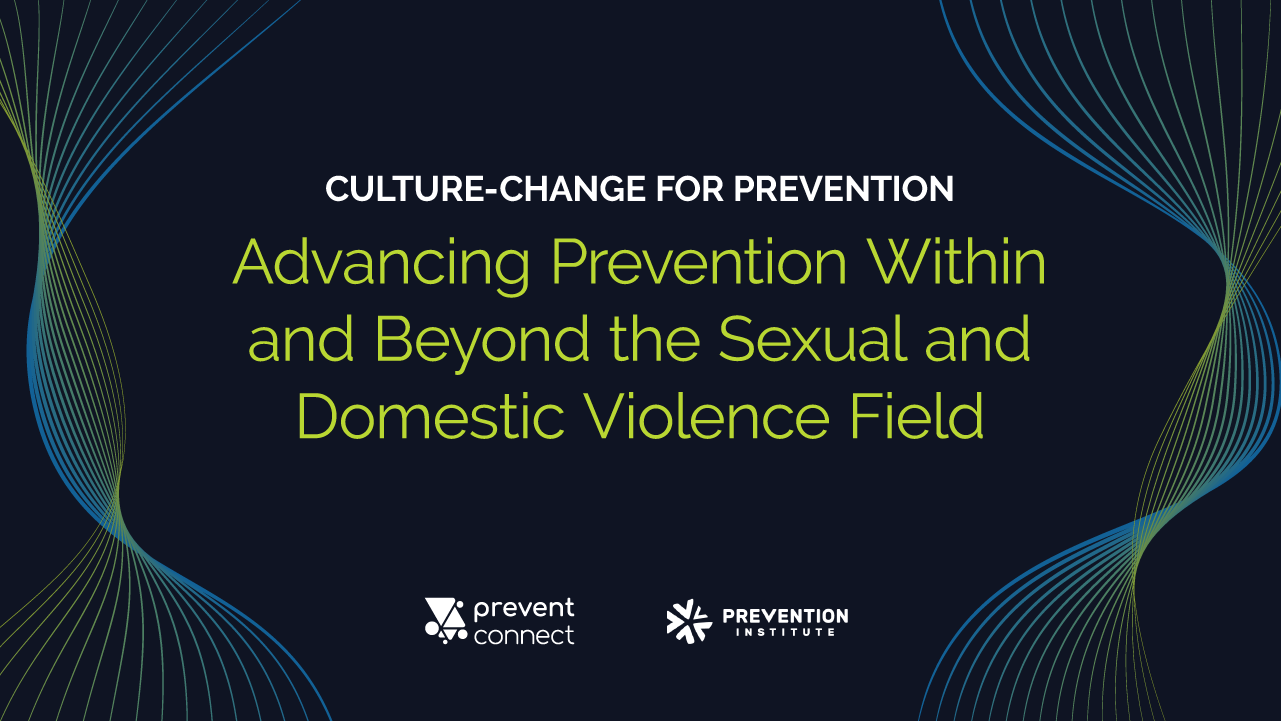 Two new guest profiles from the PreventConnect web conference Culture-change for prevention: Advancing prevention within and beyond the sexual and domestic violence field highlight how two teams of community practitioners change cultural norms and build resilience to prevent domestic violence within their communities.
Dee Lee and MiaBao Yang share ways that Hmong cultural norms intersect with domestic violence and prevention, and how their network, CHAN-BOF for Peace, addresses these norms in culturally sensitive ways to promote security and safety for Hmong women.
Genoveva Islas shares how a healthy eating and active living coalition is taking on domestic violence prevention to promote resiliency and safety for Latina immigrant women in Fresno County, California. Mujeres Poderosas Amorosas has a long history of engaging in culturally-rooted, system-level community health strategies, and their new additional focus on preventing domestic violence combines cultural norms with community engagement to find effective prevention strategies.
Read more about how CHAN-BOF for Peace and Mujeres Poderosas Amorosas using culture-change strategies to prevent violence on their guest profiles: