Preventing violence amidst the pandemic: A spotlight on Stop It Now! and Vital Village (Part 3)
Written by Alisha Somji, Abena Asare and Lisa Fujie Parks of Prevention Institute
A note of gratitude and appreciation to Jenny Coleman and Dr. Renée Boynton Jarrett for their contributions to the web conference and all the work they do.
Children, youth, and families are experiencing intensified stresses and new traumas as our country and the entire world work to contain the novel coronavirus and save lives. At the same time, community members, practitioners, and advocates across the country are stepping up to prevent violence in homes and meet this moment with connection, care and an unwavering commitment to justice. This blog series shares specific examples of how groups are identifying and addressing community needs, connecting with different population groups and advocating with funders and policymakers in support of children, youth, and families. It is based on an April 14 and 17 PreventConnect web conference.
This third and final installment of the series focuses on the importance of connection in supporting families and preventing violence and how sustainable systems changes are needed to achieve justice. It focuses on Stop It Now!'s guidance on making safety plans for supervising children and Vital Villages efforts to emphasize equity and community leadership in decision-making processes.
Stop It Now!: Safety planning and conversation to ensure supervision of children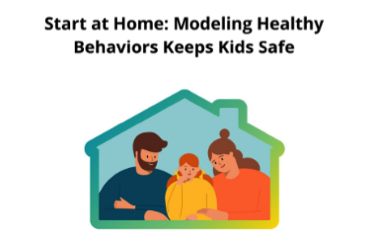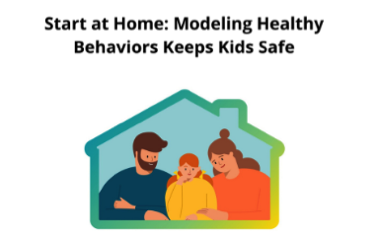 Stop It Now! prevents the sexual abuse of children by mobilizing families and communities to protect children before they are harmed. The agency focuses on accountability and works nationally through trainings, public education materials and a confidential help line. While Stop It Now! has not seen increases in reports to the help line so far during the pandemic, they have typically found that it is not easy to reach out for help when parents are busy and other adults don't have eyes on kids—like during vacation times. Concerns about child sexual abuse continue and there have also been increases in people looking for child sexual abuse imagery. The pandemic could make it harder to know how to respond to early warning signs when families also managing so much on their plates. With less structure to the day and less adult supervision, there could be more concerns of child-to-child behaviors that cross boundaries.
This is an important time to develop culturally appropriate safety plans that address supervision of children and online safety that align with family practices and beliefs. Stop It Now! is encouraging conversation, follow up on curious moments, and taking up opportunities to address warning signs. It's also important to be mindful and listen to instincts when it doesn't feel safe to talk about sexual behaviors and those conversations might need to be postponed. These sorts of recommendations around safety planning and ways to approach conversations sensitively like could apply to support families around prevention of others forms of violence and abuse.
Vital Village: Emphasizing community leadership and equity in design and decision-making
Vital Village is a network of residents and organizations that mobilizes to build social connections and maximize child, family and community wellbeing. Amid the COVID-19 pandemic, Vital Village has seen existing inequities in systems magnified. While families and community members are quickly trying to support one another, agencies were inadequately prepared for this type of scenario and larger institutions are making decisions rapidly without input or partnership of the community. Dr. Renée Boynton Jarrett, Founding Director at Vital Village says, "We are working on telling a narrative about the power and importance of community for a time like this where we actually don't have very simple medical solutions. What we have abundance of is members of the community that have care and compassion for each other."
Vital Village is bringing community members into the design of decisions and solutions by building their leadership capacity. For example, the network has started a Wellness Ideas Bank which is updated in real-time based on everyone's input on ways to build and maintain connections. Through a volunteer-led WARMLINE,  new parents can receive support seven days per week. A group of community champions who launched the warmline are also hosting virtual groups to provide regular opportunities for support and problem solving, including Virtual playgroups and breastfeeding support groups.
The Network has a gallery of infographics—Centering on Dignity—that focus on strategies to promote social connections, safety and wellness amid COVID-19. Community members have been coming up with all sorts of ideas to remain connected and support one another even without internet connection. They have been sending notes, letters, picture, and even offering "car side-by-sides" to help watch neighbors' children when a single parent goes out for groceries or other essential needs.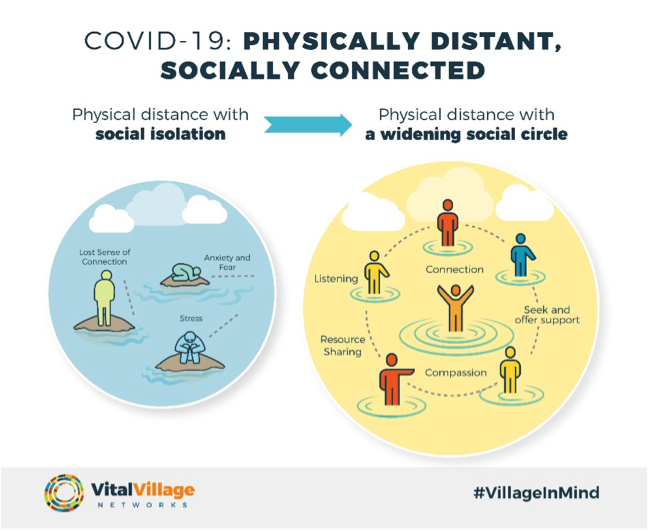 The present level of harm could be mitigated if the infrastructure in communities of color was more robust and systems of education and care were equitable, culturally relevant, and responsive. Dr. Renée Boynton Jarrett, Founding Director at Vital Village says, "it's hard to see the people when you're only looking at the percentages." Undoing these longstanding inequities and building compassionate and equitable systems requires everyone to play a role in caring for and seeing the humanity in people.
Check out part one and part two of the series to learn more about how groups are meeting this moment with connection, care, and justice in support of children, youth and families.
One response to "Preventing violence amidst the pandemic: A spotlight on Stop It Now! and Vital Village (Part 3)"