The Power of Sport: How Can Sport Help Prevent Sexual Violence?
By David S. Lee, Director of Prevention at RALIANCE, and Anita Raj, Director of the Center on Gender Equity and Health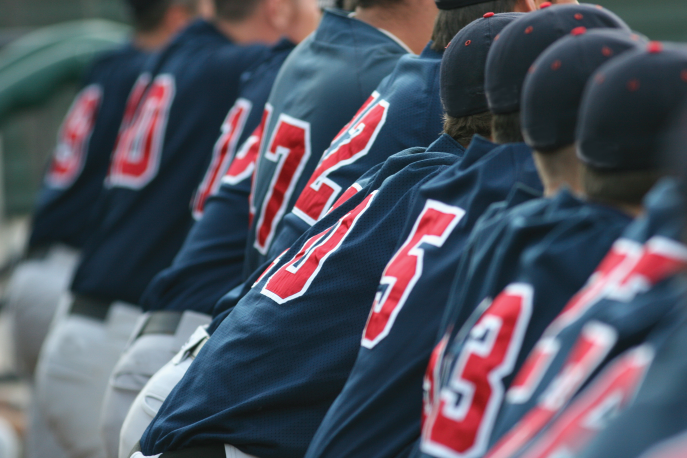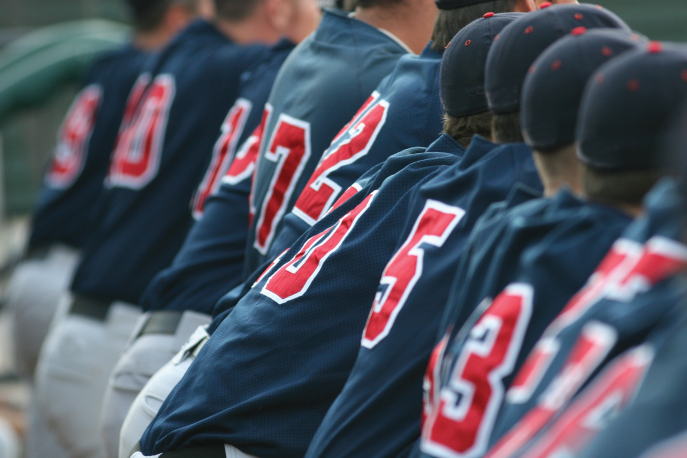 As professional basketball and baseball are planning to return later this month, it appeared sport disappeared from our lives due to the pandemic. All games, from professional to youth, had been cancelled or postponed. Social distancing prevented team members from practicing and sport events from being scheduled.
However, in spite of physical distancing coaches and trainers around the country are continuing to connect with athletes and their parents in ways they have not before, visiting homes (outside and at a safe social distance) and connecting via technology to offer support. We have long known the value of team sport engagement as a means of providing social support and social cohesion. These supports are more important than ever before, as those at home are facing the mental health effects of long-term isolation, financial stresses, and possibly being forced to live in homes that do not offer a safe haven from violence. These connections offer critical opportunities for coaches to support prevention messaging like ways to help someone who is not safe at home and how to prevent cyber sexual harassment. New virtual connections also offer opportunities for teammates to speak up when they see or hear problematic behavior. Sport continues to serve its primary purpose: build connections and community, foster resilience, and support healthy ways of living.
This week, RALIANCE and the Center on Gender Equity and Health released a new report that summarizes the findings from our third convening of researchers and prevention practitioners. The convening included representatives of leading sports organizations: the NCAA, US Center for SafeSport, American Medical Society for Sports Medicine, and National Athletic Trainers' Association, sexual violence prevention advocacy groups, leading researchers from the Centers for Disease Control and Prevention, and universities throughout the country. The new report substantiates through research and evaluation that advances are being made in the prevention of sexual violence through sport.
Based on the stories that dominate the headlines, it appears that sport is commonplace for sexual violence (e.g. Larry Nassar preying on gymnasts). However, growing evidence and expert input demonstrate that engagement in sport supports healthy attitudes and behavior. Evidence points to the effectiveness of engaging coaches and athletes in learning, modeling, and supporting sexual assault prevention, such as serving as positive bystander interveners.
For this reason, we believe that sport is an undervalued platform for sexual violence prevention. And its impact on raising the standard spectator behaviors is an inadequately tapped resource for prevention. With the increasing focus and investment of national organizations, the time is ripe to leverage this collective engagement in sport for sexual violence prevention.
This report answers the call of RALIANCE's 2018 report that recommends research be completed on sexual violence prevention in sport. The 2018 report addresses advancements and gaps in utilizing theory to guide prevention practices, understanding the science of examining the role of sexual violence in sport, fostering interdisciplinary collaboration, and exploring the implications of research to inform the actual prevention practices in sport.
By using research, we are equipping the leaders in the sexual assault field and athletics to move forward by using the power of sport to end sexual violence.
David S. Lee is the Director of Prevention for RALIANCE. Anita Raj is a Tata Chancellor Professor of Society and Health at UC San Diego. She is a Professor in both the Departments of Medicine and Education Studies and the Director of the Center on Gender Equity and Health (GEH).