Disproportionate Economic Impacts of COVID-19 & Sexual and Intimate Partner Violence Prevention
As the COVID-19 pandemic continues to impact individuals, families, and communities across the U.S. and the world, many are having conversations about the immediate and lasting economic impacts of the pandemic and its response. These conversations are also exploring how the economic impacts of COVID-19 are disproportionately experienced. Economic security is a protective factor against sexual and intimate partner violence, so how can prevention practitioners continue to elevate economic security during global economically insecure times?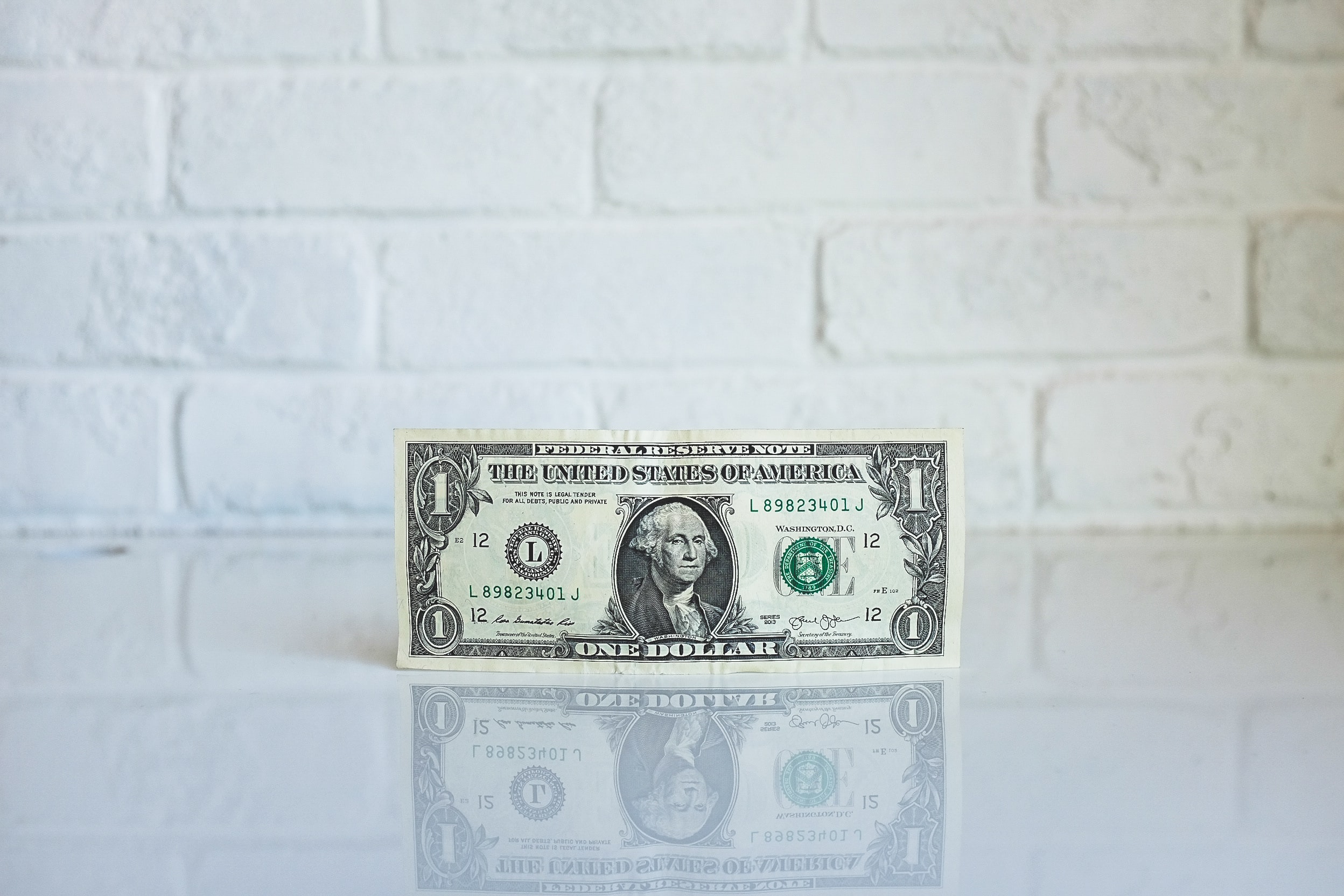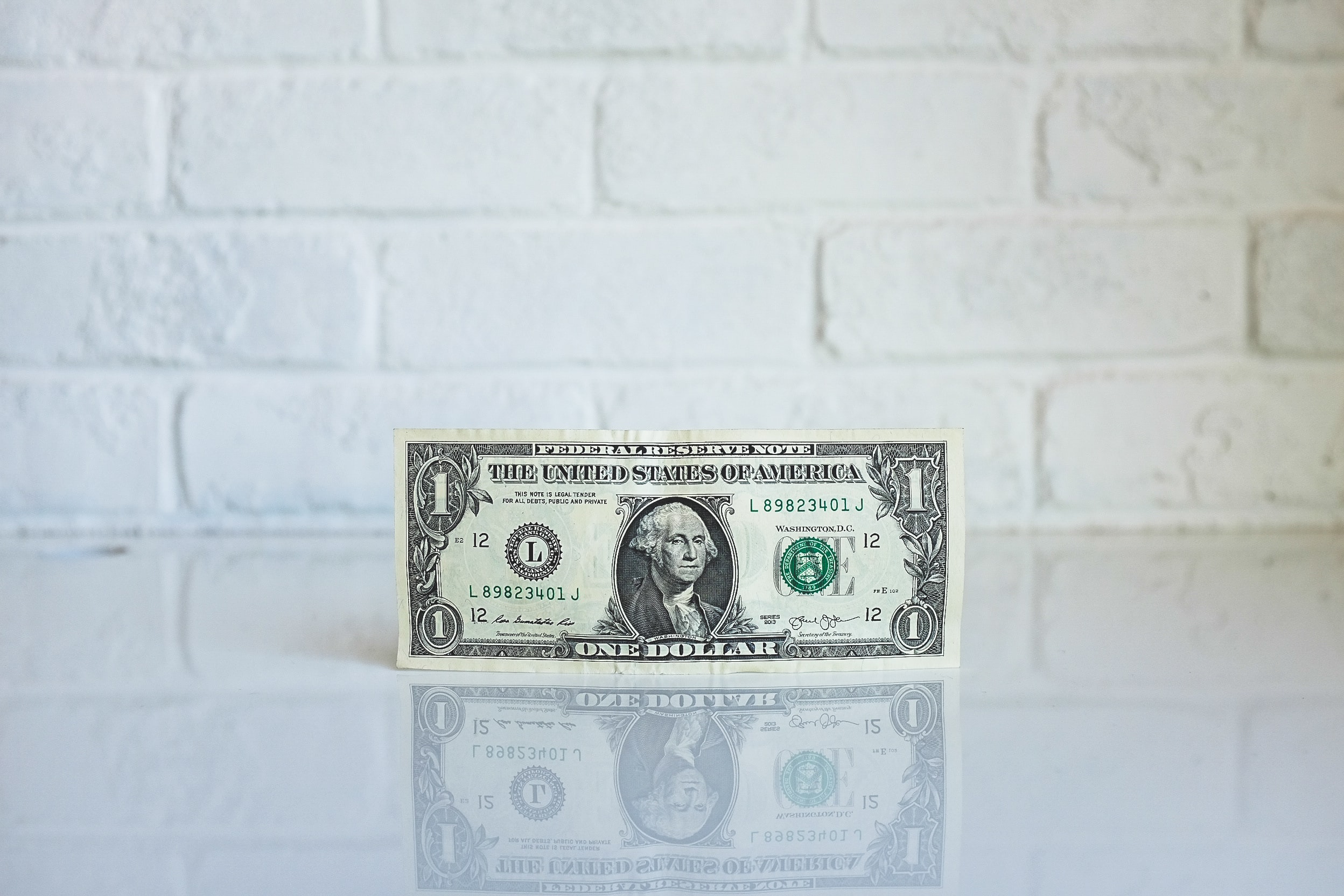 One way to tackle the differing impacts of economic stress related to coronavirus is to acknowledge who and how it disproportionately effects. The pandemic has created an economic downturn that is having a greater impact on people working low-wage jobs and informal economies. People working low-wage jobs before COVID-19 are still left to struggle now, and what's uniquely different about this economic downturn is that experts are beginning to coin the term "she-cession" to demonstrate how women and industries that are predominately run by women are bearing the brunt of the economic burden. Communities of color share in this burden, too, with devastating rates of job losses. Something that sexual and intimate partner violence prevention practitioners have long known is especially palpable today: those who were subjected to systemic economic inequality before COVID-19 are likely those most impacted by economic insecurity now.
Organizations and advocates have been working on bolstering economic supports to protect against sexual and intimate partner violence long before the first positive case of the novel coronavirus, and certain economic supports can have a doubly-beneficial impact on preventing violence and COVID-19 related economy recovering. Sybil Hebb and Michele Roland-Schwartz discussed on a PreventConnect podcast the impacts of rent stabilization and nondiscriminatory rental policies to protect against violence. Sybil also joined a web conference where scientists from the CDC and practitioners from California explored ways that paid family leave prevents intimate partner violence, and we're now learning the impacts paid family and sick leave policies have on preventing coronavirus transmission, too. Megan Simmons of Ujima, Inc. recently presented on a PreventConnect web conference to discuss comprehensive policy actions that can prevent sexual and intimate partner violence, from policies protecting against employment discrimination, reducing student loan burdens and increasing college affordability to healthcare, housing, and small business supports for entrepreneurs.
Much of what prevention practitioners have already been doing to increase economic supports also impacts the people who are experiencing economic hardship due to COVID-19. Knowing that the risks for sexual and intimate partner violence are amplified now due to the pandemic, preventionists have an opportunity to create solutions and partnerships for supporting economic security to both prevent violence and support communities who are disproportionately struggling during the COVID-19 pandemic.
One response to "Disproportionate Economic Impacts of COVID-19 & Sexual and Intimate Partner Violence Prevention"