New Web Conference Guest Profiles: Engagement as a Process and Strategy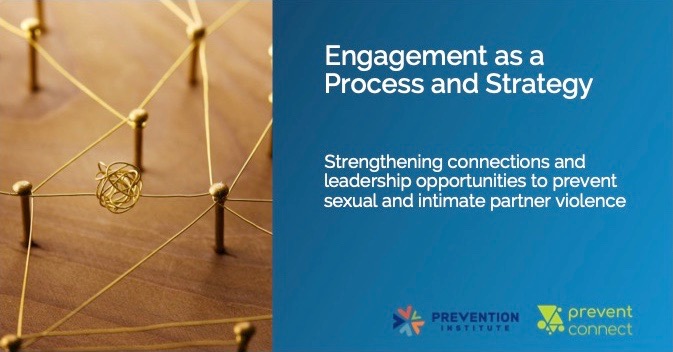 PreventConnect and our partners at the Prevention Institute published two new web conference guest profiles, both from our December 2020 web conference, Engagement as a process and strategy: Strengthening connections and leadership opportunities to prevent sexual and intimate partner violence. The guest profiles serve as a summary of the web conference and highlight the impactful work and words of wisdom from guest presenters. Follow the links below to read more about what our guests shared about strengthening youth leadership and building trust through community conversations.
All web conference guest profiles are available on our website here.