Strengths-Based Prevention That Works – Session 3
This web conference was open to CDC RPE and DELTA Impact recipients and sub recipients. 
Prevention of violence and related public health problems too often falls short of our goals of reducing harm. This is because most prevention efforts focus too much on admonishment and knowledge transfer, despite decades of evidence that such programs are ineffective.
The 
Strengths
–
Based
 Prevention web conference series presents new ways of thinking about prevention that focus on building assets and resources. Drawing from state-of-the-art research on a range of public health problems—such as violence, drug abuse, suicide, and risky sexual activity—Drs. Victoria Banyard and Sherry Hamby present a 
strengths
–
based
 approach to prevention.
Session 1 recording and materials can be found 
here
.
Session 2 recording and materials can be found here.
Session 3 moves practitioners to think systemically about variables beyond individuals and small groups to nudges and changes to the built environment that can support positive prevention behaviors. Again, presenters will spend time on several strengths-based practices. Participants will understand at least two ways that systemic and environmental interventions can support prevention.
Materials:
PowerPoint Slides [PDF]
Text Chat [Coming soon]
Guests: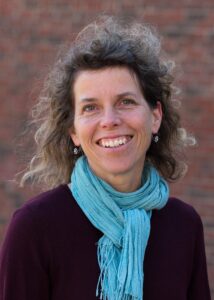 Victoria Banyard
Rutgers University School of Social Work
and Center for Research on Ending Violence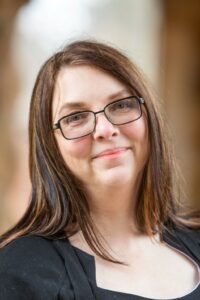 Sherry Hamby
University of the South
and Life Paths Research Center