Introduction to Data Sharing and Integration to Advance Sexual and Intimate Partner Violence Prevention
THURSDAY, JULY 6, 2023
| | |
| --- | --- |
| TIME ZONE | TIME |
| HAWAII (HT) | 8:00 AM – 9:30 AM |
| ALASKA (AKT) | 10:00 AM – 11:30 AM |
| PACIFIC  (PT) | 11:00 AM – 12:30 PM |
| MOUNTAIN(MT)) | 12:00 PM – 1:30 PM |
| CENTRAL (CT) | 1:00 PM – 2:30 PM |
| EASTERN (ET)) | 2:00 PM – 3:30 PM |
Data sharing and integration are increasingly commonplace at every level of government, and for good reason. When governments and their partners bring together cross-sector data safely and responsibly, policy-makers, practitioners, local governments, and their partners are better equipped to understand the complex needs of individuals and families across a range of human services, allocate resources where they're needed most to improve outcomes, measure long-term and two-generation impacts of policies and programs, and engage in transparent, shared decision-making about how data should (and should not) be used. 
Join PreventConnect and guests from Actionable Intelligence for Social Policy (AISP) for an an overview of what data sharing and integration is and how integrated data (and the governance that enables it) can be used as a tool for social policy. This session will also examine the limitations and risks of data integration.
OBJECTIVES:
Gain deeper understanding of how cross-sector data can transform information about

individuals into actionable intelligence that can be used to understand needs, improve implementation, and build stronger, healthier, and more just communities.
Describe core benefits, limitations, and risks inherent to administrative data reuse.
MATERIALS:
GUESTS: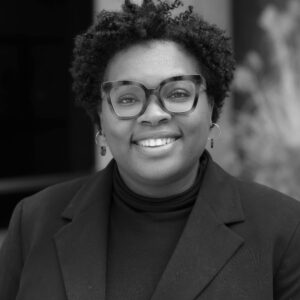 Deja Kemp, Director of Legal Policy, AISP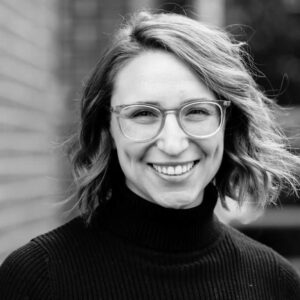 Emily Berkowitz, Project Manager, AISP