Harnessing Qualitative Data to Advance Health Equity
This web conference was open to CDC RPE and DELTA AHEAD recipients and sub recipients.
Data has the potential to both paint an accurate picture of what sexual and intimate partner violence  prevention practitioners and advocates know is happening on the ground and convey that reality to policymakers. But maximizing authenticity and actional empathy means engaging beyond the quantitative. When qualitative data is gathered ethically, analyzed effectively, and blended compellingly with the power of numbers, it builds bridges of understanding and urgency that neither could on their own. Join us PreventConnect and Metriarch®, a women's public health think tank in Oklahoma, to discuss how blending the breadth of numbers with the depth of individual experiences can generate change.
MATERIALS:
PowerPoint slides [PDF]
Text chat transcript coming soon
Resource guide coming soon
GUESTS: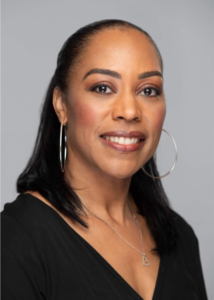 Jacqueline Blocker
Director of Data and Policy
Metriarch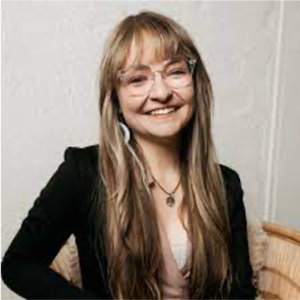 Caitlin Beasley
Policy Engagement Manager
Metriarch