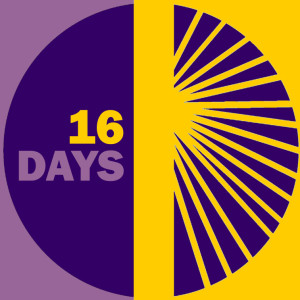 Today is International Day for the Elimination of Violence against Women which marks the beginning of 16 Days of Activism against Gender Violence. Throughout the world, activists are marking these days with dedicated action toward eliminating sexual violence and domestic violence. UN Women coordinates the United Nation's Secretary-General's UNiTE to End Violence against Women campaign where they are asking people to wear orange for the next 16 days.
What are you doing toward eliminating violence against women?

David S. Lee, MPH, is the Director of Prevention Services at the California Coalition Against Sexual Assault where he provides training and technical assistance on prevention. David manages the national project PreventConnect, an online community of violence against women prevention practitioners, funders, researchers and activists. For over 27 years David has worked in efforts to end domestic violence and sexual assault.