April is Sexual Assault Awareness Month and Child Sexual Abuse Prevention Month
The month of April holds two important awareness topics: sexual assault and child sexual abuse prevention. Although this April we are being asked to stay home and physically distant to avoid spreading and exacerbating the current coronavirus (COVID-19) pandemic, there are plenty of online resources and ways to get involved this month to prevent sexual assault and child sexual abuse. Staying connected to others may look different than it did in past Aprils, but connection to others and hope and working for a world without violence are crucial now.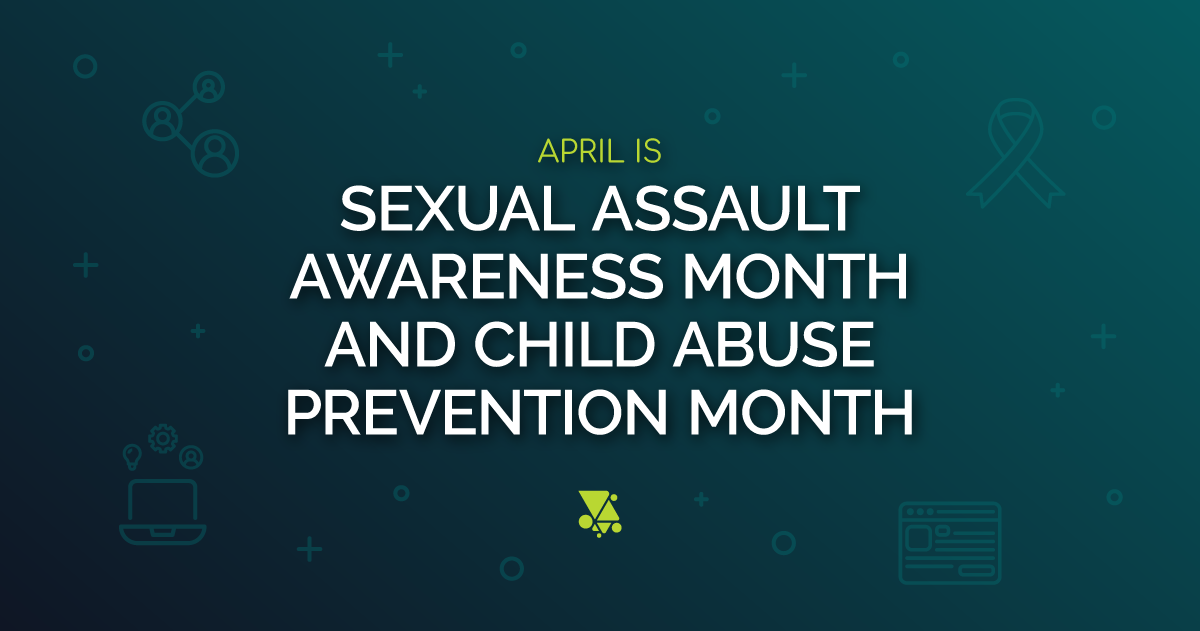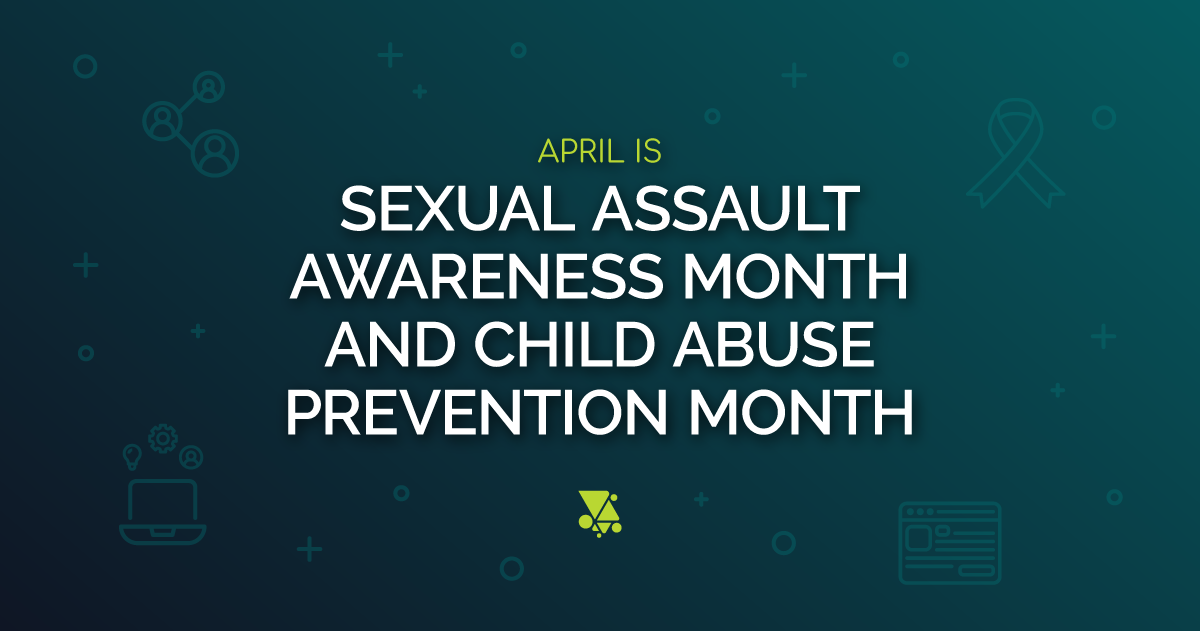 The additional stress and trauma of living through a pandemic can put people and communities at greater risk of both sexual assault and child sexual abuse, as well as other forms of intimate partner violence. Maintaining prevention conversations and online gatherings during these times can help flatten the curve of violence, too. Below is a sampling of resources for how prevention practitioners can engage in Sexual Assault Awareness Month and Child Abuse Prevention Month from a safe physical distance.
PreventConnect is also hosting a prevention town hall on April 7th to connect and converse about how prevention practitioners are adapting their work during the COVID-19 pandemic, and registration is now open. Subscribe to our mailing list using the "join" button at the top of the screen to be the first to know when registration opens for upcoming web conferences.
NSVRC SAAM online resources
Online Child Sexual Abuse Prevention resources
One response to "April is Sexual Assault Awareness Month and Child Sexual Abuse Prevention Month"