What are the critical challenges facing the prevention field?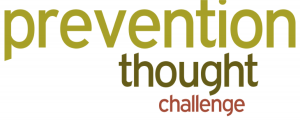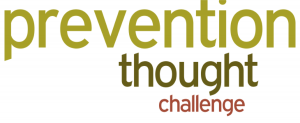 As someone dedicated to advancing prevention, I was very interested reading the responses to this the question "What are the critical challenges facing the prevention field?" in the Thought Piece released today by School and College Organization for Prevention Educators (SCOPE). Thoughts on this topics were shared from leaders in the prevention field like Alan Berkowitz (check out this PreventConnect interview with him) and Jane Stapleton from University of New Hampshire.
I think the panelists raised interesting points about challenges from resources, using evidence effectively and finding support. For me, I think prevention efforts need to leverage the linkages and connections between different issues. There are too many prevention efforts that are treated as separate problems with separate solutions. By breaking down the silos, we can build stronger prevention efforts. This is a theme that the PreventConnect community will explore in their 2012 Web Conference series that will be announced next week.
I also think prevention has to figure out how to go beyond being a set of services. To create the change necessary to prevent sexual and domestic violence require more than prevention programs. To effectively change our norms we must be engaged in efforts that catalyze a movement for change. That is why I am excited by efforts like Move to End Violence and SPARK Summit – these are not just programs but are opportunities to advance a movement dedicated to social change.
What do you think are the critical challenges facing sexual violence, domestic violence and teen dating violence prevention?
Graphic created by Wordle.net