Welcome to the Preventionista blog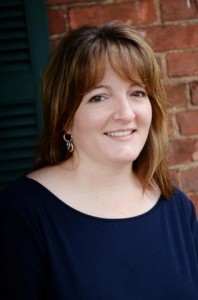 Welcome Jen Grove of the National Sexual Violence Resource Center to the blogosphere.  Her new blog Perspectives of a Preventionista will share innovative sexual violence prevention programs and resources.
I have had the opportunity to work with Jen over the last 8 years and am glad to have another way to hear her perspectives on prevention. PreventConnect and NSVRC have partnered to advance prevention in the sexual violence field.
See you online.
One response to "Welcome to the Preventionista blog"