Start Strong: Lessons learned from a four-year initiative to promote healthy relationships and prevent teen dating violence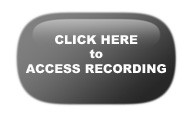 Wednesday, May 15, 2013
11 AM to 12:30 PM Pacific Time
(2 PM to 3:30 PM Eastern)
S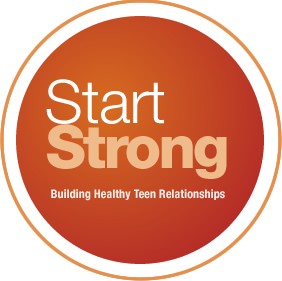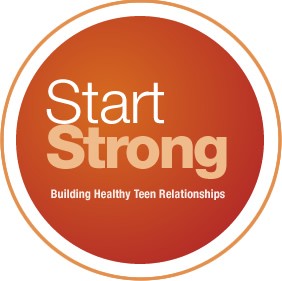 tart Strong: Building Healthy Teen Relationships was a four-year, $18 million initiative funded by the Robert Wood Johnson Foundation in partnership with Blue Shield of California Foundation to target 11- to- 14-year-olds and rally entire communities to promote healthy relationships as the way to prevent teen dating violence and abuse. 11 diverse communities across the United States utilized a variety of collaborative strategies to engage youth, parents and other influencers in the effort to foster healthy relationship skills in young teens. Hear about lessons learned from the Start Strong experience.
---
Host: David Lee, CALCASA, PreventConnect
Presenters:
Materials:
Cost: Free
Learning Objectives:
Discuss strategies to help teens build healthy relationships utilizing Start Strong's approach to teen dating violence prevention: engaging school personnel, parents and students; and affecting community-wide social norms change.
Discuss lessons learned in creating healthy schools, including the role of in-school curriculum; importance of a model school policy and positive school climate.
Identify key components of a model school prevention policy that addresses teen dating violence and healthy relationship promotion.
Describe new data on dating violence behaviors and attitudes among middle school students.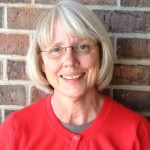 What is a Web Conference?
A web conference is an opportunity to attend an online presentation by watching a slides on your computer screen (using your internet connection) and hearing the presenters through your telephone. Our web conferences feature an opportunity to participate in an online question & answer sessions and live text chat between participants. If for some reason you are unable to join on your computer, you can download the presentation slides and listen to the presentation on your telephone.
Real-Time Captioning Available
Instructions for accessing real-time captioning will be provided after

registration.
In addition to the PreventConnect web conference on May 15, Futures Without Violence is hosting a four-part webinar series that will take a deeper look at each core component of the Start Strong initiative:
June 5: Engaging and educating parents, older teens and other influencers of middle school youth
June 26: Utilizing social marketing and communications to raise awareness, engage communities and change social norms
July 17: Engaging and educating middle school youth in- and out-of-school
August 7: Creating policy change around healthy relationship promotion and teen dating violence prevention
Click here to register for these Futures Without Violence webinars.
One response to "Start Strong: Lessons learned from a four-year initiative to promote healthy relationships and prevent teen dating violence"